Support for Christian Marriages
It can be hard to recognize small issues in your relationship until they balloon out of control into much larger problems. On our blog, you'll find practical, helpful articles discussing the signs you may need a counselor, advice to keep your relationship healthy, the benefits of therapy, and more. Nip your problems in the bud before they get out of hand with tips from a marriage counseling Austin expert. Read our blog now and discover how therapy can support your Christian marriage!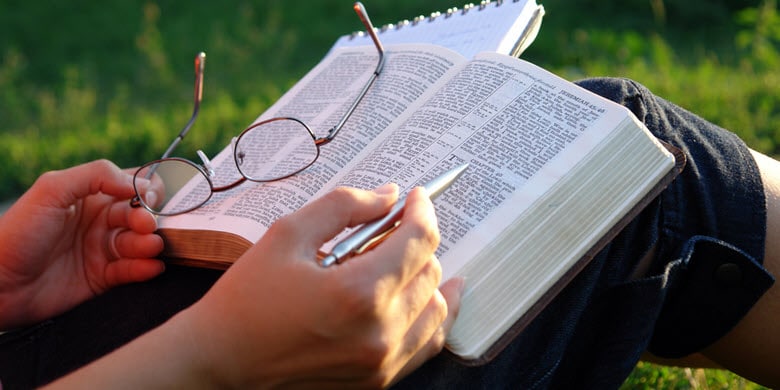 Persistence [perseverance, industriousness]: Finishing what one starts; persisting in a course of action in spite of obstacles; "getting it out the door"; taking pleasure in completing tasks SCRIPTURE Luke 18:1 [ The Parable of the Persistent Widow ] Then Jesus told his disciples a parable to show them that they should always pray and not…
INTEGRITY [Authenticity, Honesty]: Speaking the truth but more broadly presenting oneself in a genuine way and acting in a sincere way; being without pretense; taking responsibility for one's feelings and actions SCRIPTURE Psalm 78:72 And David shepherded them with integrity of heart; with skillful hands he led them. Proverbs 10:9 Whoever walks in integrity walks…
Therapy Lessons for the Whole Family
Our blog offers support for Christian marriages, individuals, and the entire family. Whether you need advice on how to deal with losing a loved one or tips on how to relate better, our blog can help give you direction. Keeping family relationships functional and healthy can be difficult, but it's often especially challenging when you have teens or a blended family. Check our blog for helpful tips or schedule a session today.
Spiritual Direction from the Bible
Our Christian blog also offers support in the form of psychology derived from scripture. Scripture offers many meaningful lessons that can be applied to everyday life and relationships, but sometimes it can take a little explanation to really get the message across. With Joseph Bordelon's extensive experience and education in ministerial and pastoral counseling, he has the knowledge to bridge the gap and bring light to scripture in a way that cultivates deeper understanding. The Bible has so much to offer when it comes to living a fulfilling life and building happy and successful relationships.
Ready to Schedule Your Session?
Connect With Me
Questions?  Send me an email.   Follow me on social media for latest updates!