Marriage Counseling Austin Reviews
Hear what our clients are saying about their experiences with Christian Counseling Austin marriage counseling and other services. These reviews give you a glimpse into how our therapy sessions can help bring out the best in you. From communication problems within relationships and families to finding spiritual direction as an individual, Joseph Bordelon can provide the clarity you need. Christian Counseling Austin offers a full range of therapy services. Get help with a relationship, strengthen your family bonds, find help for your teen, or get individual help whenever you need it most. Joseph incorporates the Christian faith to a level that you are comfortable with.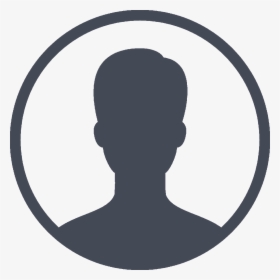 We have been extremely pleased with Joseph. He is the first counselor (FINALLY) that has been able to help us with our marriage. He understands the male and female point of view which tends to be VERY hard to find in a counselor. We stared with him 6 months ago and our marriage is better than it has ever been. I would 100% recommend Joseph to anyone. He is fantastic!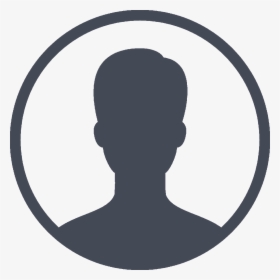 My parish priest recommend that I work with a Spiritual Counselor as a part of my discernment of God's Calling to 'counsel His people'. God's command, not of my own ambition. Joseph has been my Spiritual Counselor since July 2013. And I have to admit that as hard as it can be at times, the experience has been enlightening. My first visit with Joseph was rather calming. Having not gone through Spiritual Counseling before, I didn't know what to expect His office is comfortable and pleasant. Joseph speaks from a chair not across from me, but in close proximity to where I sit which conveys that we are in this together and not adversarial. He doesn't talk at me, but with me. He not only accepts my candidness and sometimes wicked sense of humor, but also values it as a part of my spirit. Joseph shares appropriate information a bout himself with makes me feel that I can share my doubts and my own questions about our Creator which can be very difficult for me. I am very afraid of heresy! I've grown tremendously over the past 6 months with y work with Joseph. He has helped me realize my God-given Grace within myself and how I can be a vessel for that Grace to grow and share with God's people. I look forward to our visits. Im a better person from them.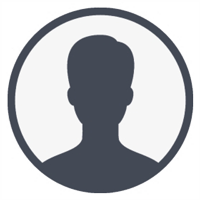 Joseph was a great listener and offered helpful perspective. He was essential in bridging the communication gap between my wife and I. We are very happy with our experience and have taken what he taught us into our happy productive life together. Thanks Joseph.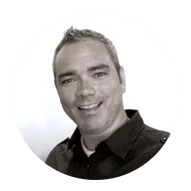 As a Pastor, I spend an enormous amount of time focused on others. I love what I do, but understand that the best gift I can give to others is a "healthy me." I believe every pastor and leader needs a counselor. There is none better than Joseph Bordelon. He has taken my family, church and me to a whole new level.
Sometimes the hardest step is the first: taking the leap to get help. If you think you could benefit from having someone to listen to you and offer advice for the issues you face, then therapy at Christian Counseling Austin could be the right fit for you. Joseph Bordelon is a licensed therapist with years of experience in providing guidance to others. You can trust him to listen and provide an active voice to help improve your daily life. Easily schedule your first session online today. You won't regret it!
Ready to Schedule Your Session?