Counseling When You Need It
Envision the opportunity to have therapy whenever or wherever you need it: that's concierge therapy. With concierge counseling services, you'll always have someone you can call when there's something on your mind, a confidant who can help you when an unexpected problem or crisis arises, and a trusted professional who can help you think through a situation that demands immediate attention now. This convenient form of support gives you peace of mind, especially when unforeseen challenges crop up. Whatever your troubles may be, I will be there to help see you through.
My concierge approach to therapy provides a more frequent, robust, and integrated engagement. It may be the right option for you if a 50 minute session once a week is insufficient. I work with you not on an appointment basis, but through expanded availability during critical times.
How Concierge Therapy Works
First, you establish a monthly membership, which is a simple process that can be done over the phone, online, or via email.
Once your membership is set up, you will be able to rely on Christian Counseling Austin for any issues -- big or small -- with unsurpassed wellness benefits.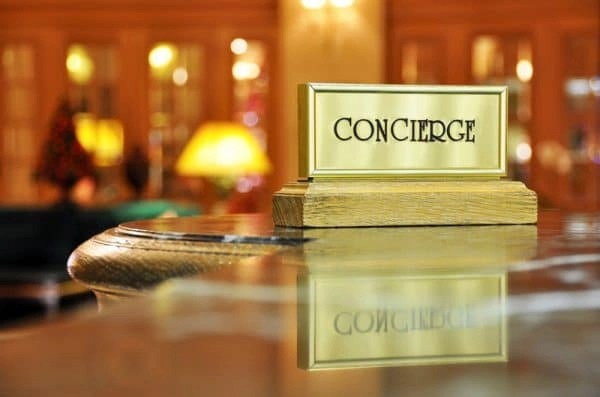 Benefits of Concierge Therapy
You don't have to wait weeks to schedule your therapy session; with concierge therapy, sessions can take place now instead of later. And there are even more perks!
Same-day or next-day appointments
Unlimited in-person sessions
Extended in-person sessions for a full 60 minutes
Unlimited phone calls, emails, and texts:

During the week and on weekends
If I am in session when you call me, then simply leave a message and I will call you back as soon as I am available. I will do my best to return your call within two hours.
Choose Concierge Counseling at Christian Counseling Austin
At Christian Counseling Austin, our services are also kept personal and confidential at all times. Our goal is to help you get your life on a healthier and happier path, and one of those ways is through our concierge counseling services.
Imagine having someone who knows your personal strengths and weaknesses, inner principles, and needs who you can have access to when you need. This is someone who truly has your best interest in mind, and who really knows you.  Concierge counseling provides this kind of security and immediacy.
Contact me to discuss whether this approach to therapy is right for you. I look forward to speaking with you.
Ready to Schedule Your Session?