Marriage Counseling in Austin, TX
Marriage Counseling in Austin, TX
Like most things in life, marriage has its ups and downs. No matter how long you've been together, be it two years or two decades, your relationship is likely to experience rocky terrain at some point. Marriages can be challenged by a variety of factors, such as financial difficulties, lack of intimacy, illness, an unbalanced relationship, or unspoken resentment. Perhaps there have been instances of substance abuse, infidelity, or dishonest behavior that have caused feelings of anger, frustration, or disappointment towards your partner.
Whatever issues your marriage is facing — whether you're feeling unhappy, disconnected, or even lonely in your marriage — you deserve the benefits of professional help. As a Christian counselor service in Austin, TX, our marriage counseling helps by providing you and your spouse a safe space to build a happier and healthier relationship. By creating a safe space and providing the right tools, a marriage counselor can facilitate positive change in both you and your partner to help strengthen your marriage.
How Can Counseling Help My Christian Marriage?
Marriage counseling in Austin, TX can repair and improve your relationship with your partner in numerous ways. Below, we share just a few ways our highly qualified Christian counselor in Austin helps you to grow, nurture, and develop your relationship:
How to Make the Most Out of Our Christian Counselors in Austin
One of the most important things to remember when entering into marriage counseling is to have an open mind and a genuine desire to change for the better. What else will help you make the most of counseling? Here are a few key areas to think about when signing up to work with our Austin Christian counselors:
Book a Session with an Austin Christian Marriage Counselor Today
At Christian Counseling Austin, we are here to help Christian marriages of all kinds to navigate difficult times in their relationships. Our dedicated and highly skilled couples counselor will support and assist you in reestablishing a strong marital bond. Our Austin-based Christian counselor will also give you the best Christ-like guidance to help your Christian marriage be the best that it can be.
Looking for a Christian marriage counselor in Austin? For more information, contact us today or simply schedule an appointment at your earliest convenience.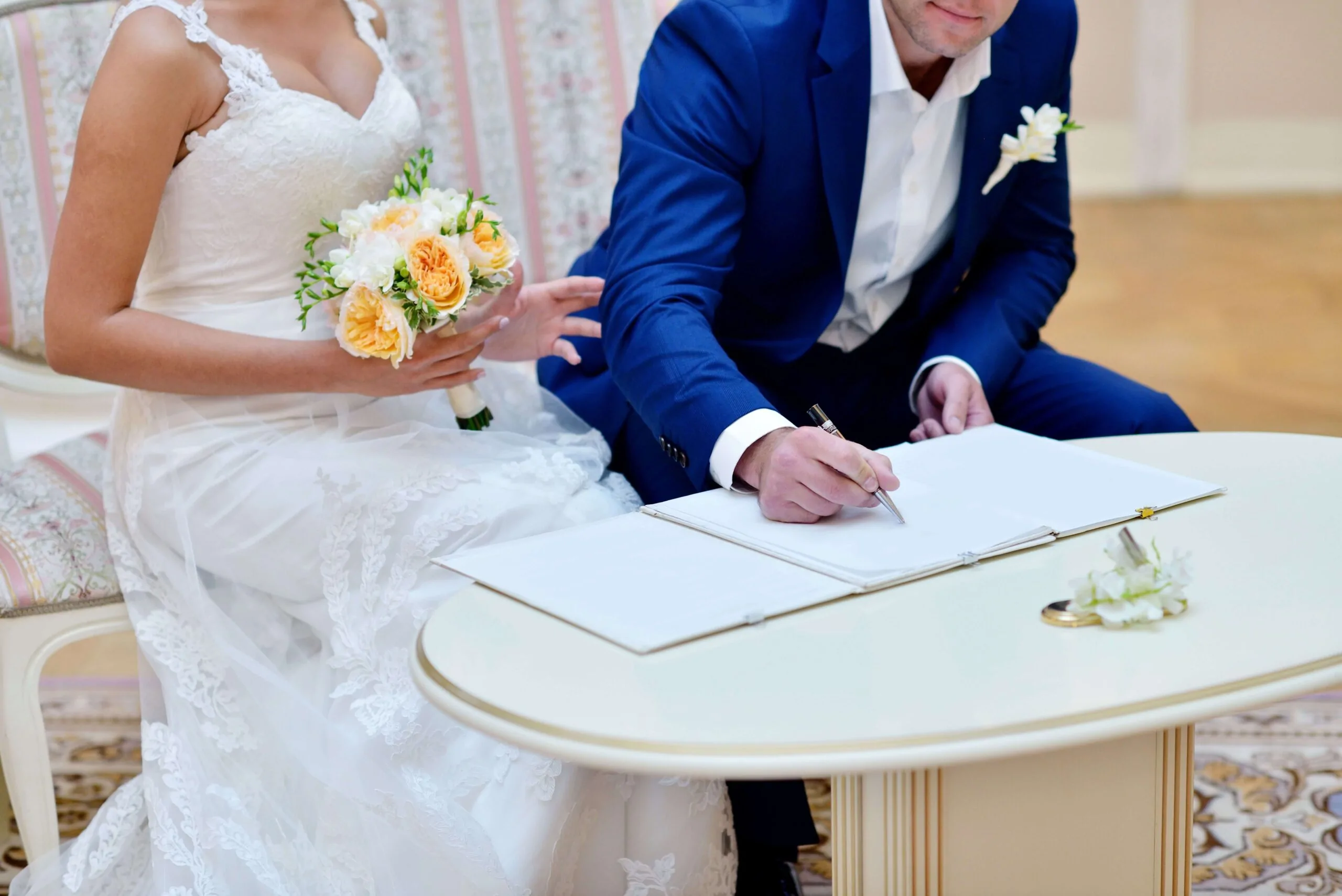 Ready to Schedule Your Session?