Counseling for Teens in Austin
Christian counseling for teens helps build a stronger bond between teens and their parents. Counseling can help teens feel more understood and establish better communication, which can help facilitate a stronger parent-teen connection.
Many changes occur during the teenage years, all of which can be emotionally taxing on both teenagers and parents. Fortunately, this service can help ease this challenging and perplexing time.
How Christian Counseling for Teens Works
When conflicts arise between teens and their parents and are not addressed, resentment and hostility can prevail and create a tidal wave of tension. Christian counseling for children or teens can help a family deepen their relationships.
In the initial counseling session, it can be helpful to have one parent present with the teen to discuss the issues both parents and teen want to address. Depending on the time that takes, I may have the parent step out while I spend the remainder of the session with the teen. In follow-up sessions, it's beneficial for me to meet with the teen alone to establish trust, which is essential for the counseling process.
Common Issues Youth Counseling Can Help With
Issues with anger, rebellion, or aggression
Emotionally disconnecting by tuning out parents

Not listening or following through on simple requests
Misuse of phone, computer, and/or gaming devices

Disobeying house rules and curfew times
Engaging in risky and/or unsafe behavior
Lack of interest in activities
Difficulty coping with specific situations, such as divorce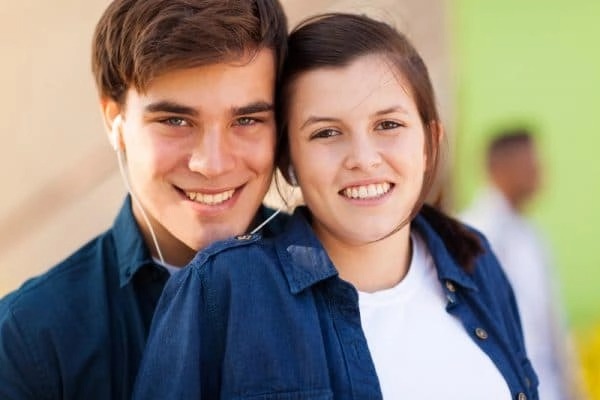 At Christian Counseling Austin, I work with both teens and their parents. We also provide Christian counseling for children, and all our sessions are designed to help bridge the gap of miscommunication, offering a life-long benefit to everyone involved.
Benefits of Christian Counseling for Teens
Learn how to create healthy boundaries
Find out how to manage and control conflicts
Establish ways to respect each other's needs
Address any critical issues that may be present
Identify ways to improve communication by utilizing proper listening skills
Take the first step in building a more resilient connection with your teen or child. For more information on counseling for your teen, contact me or schedule an appointment for Christian counseling today.
Ready to Schedule Your Session?