Faith-Based Counseling for Christians
Spiritual counseling is a tradition of religious mentorship with roots in ancient Christianity. For centuries, monasteries and seminaries have offered direction through biblical counseling to clergy and members of religious orders. But the practice is increasingly going mainstream as more people, Christian and otherwise, seek help exploring their relationship with the divine.
In spiritual counseling, you reflect deeply on the experiences of your daily life. Gradually, as you contemplate, you may begin to recognize God's presence and grace in your life. You may come to realize how God's spirit is truly with you every day and everywhere. You'll discover that God has been waiting for you to seek this closer relationship.
Finding God's Path for You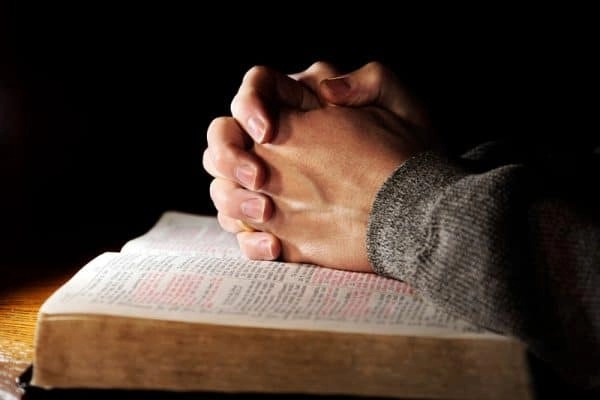 You might seek spiritual direction for a variety of reasons, including to:
Integrate spirituality into your daily life
Identify and trust your own experiences of God
Discern and make difficult choices
Share your hopes, struggles, and losses
Develop a sensitivity for justice and concern for the poor
Live the essence of your spiritual affiliation with integrity
Discern God's calling in your life
Call Christian Counseling Austin for more information on spiritual counseling.
Ready to Schedule Your Session?