Austin Personal Counseling Services
You might be going through a difficult time in your life right now and you are looking for some advice from a Christian professional. Individuals seek personal counseling for a variety of different problems, including depression, anxiety, or low self-esteem.
You might have questions about a relationship issue that you want to get some clarity on. You may need some direction or help with a career decision. You may have behaviors you know are bad for you, but you don't know how to change them.
My personal counseling services can help you work through these issues. Our sessions will depend on your specific needs and what issues you would like to address.
Common Topics We Discuss in Personal Counseling Sessions
Address any urgent issues that are present

Become more productive through problem-solving by learning how to assess a situation, come up with a plan, and execute that plan effectively

Learn to accept uncertainty and be able to make a decision, even with the unknown

Instead of automatically thinking that things will turn out badly, learn how to challenge irrational and pessimistic attitudes

Instead of worrying about the future, discover how to focus on the present

Get clarity about decisions you need to make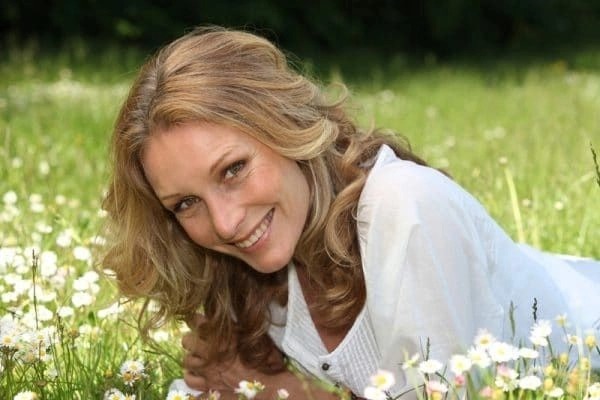 Here you will get the personalized and focused help you need to feel better now, and the tools you can use for dealing with problems in the future. Seeking help from a trained professional means that you are being proactive about solving issues that are keeping you from living life to the fullest. My goal is to help you tap into your strengths so you can approach your problems with a new perspective.
For more information about personal or concierge counseling services, please contact me or simply schedule an appointment at your convenience.
Ready to Schedule Your Session?