Counseling for Pastors and Staff
I am passionate about giving back to the church! Prior to counseling, I worked full time in church leadership and I understand the difficulties that come with it. Being a pastor or church leader requires time, patience, and can also come with many challenges, so counseling for pastors is essential. I am committed to delivering competent care and support to ministers and church staff in the Austin area.
Multiple demands are placed on pastors and church leaders daily, including staff issues, finances, and leadership development. All of this can understandably take a toll. Thankfully, counseling provides a way forward.
What Counseling for Pastors and Church Leaders Includes
I offer a discounted rate to any full-time church staff member and pastors, including:

Pastors
Counselors
Teachers
Directors
Worship Leaders
Office Support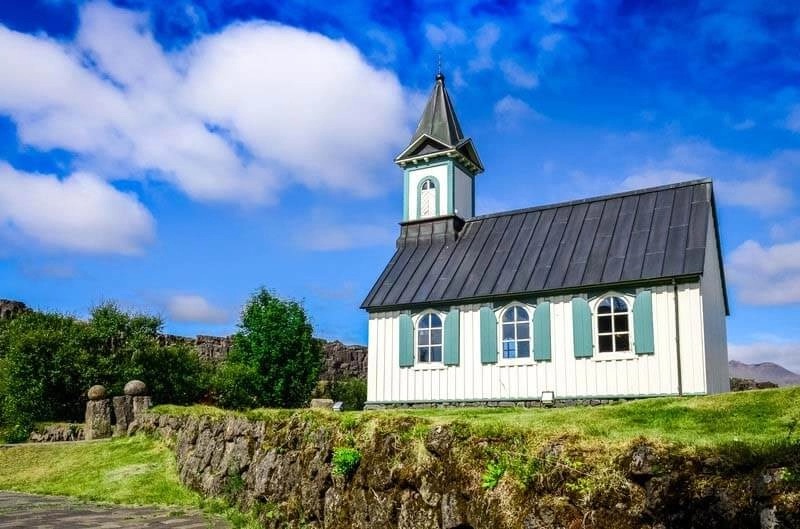 Benefits of Counseling for Pastors and Church Leaders
I know that pastors and church leaders are ordinary people just like anyone else, which means they're not exempt from insecurities, anxiety, and the daily trials of life. Dealing with those issues on top of the demands they face as ministry leaders can be a lot to handle, but counseling can help.
The benefits of counseling include:
A safe place to address issues in full confidentiality:

Marriage and Family
Ministry
Life in general

An outlet to discuss expectations and emotional fatigue
Christian Counseling Austin Gives Back
At Christian Counseling Austin, giving back to the church through counseling services for pastors and church staff is one way of paying it forward.
Get the care and support needed for your unique stressors. Reach out to me and let counseling for pastors help you make the most of your spiritual journey!
Ready to Schedule Your Session?