Move on from the Hurt
We are all human, and it's in our nature to make mistakes. Sometimes, that means we give into temptation and hurt the one we love the most. If you are married or a couple in a long-standing relationship, there can be redemption from infidelity and affairs with the help of infidelity counseling. In many cases, it requires a lot of effort from both partners to make the necessary changes in your relationship and to repair the feelings of hurt and betrayal. Meeting with an infidelity therapist at Christian Counseling Austin can help you heal your family dynamic. You can book sessions for an individual, both partners, or the entire family.
How Infidelity Counseling Can Help Your Relationship
Create better transparency between couples
Learn how to resolve conflicts
Foster positive emotions towards your partner
Learn communication skills that will last a lifetime
Recover from your negative experience
Strengthen your relationship for the future
Instill the will to forgive, recover, and move on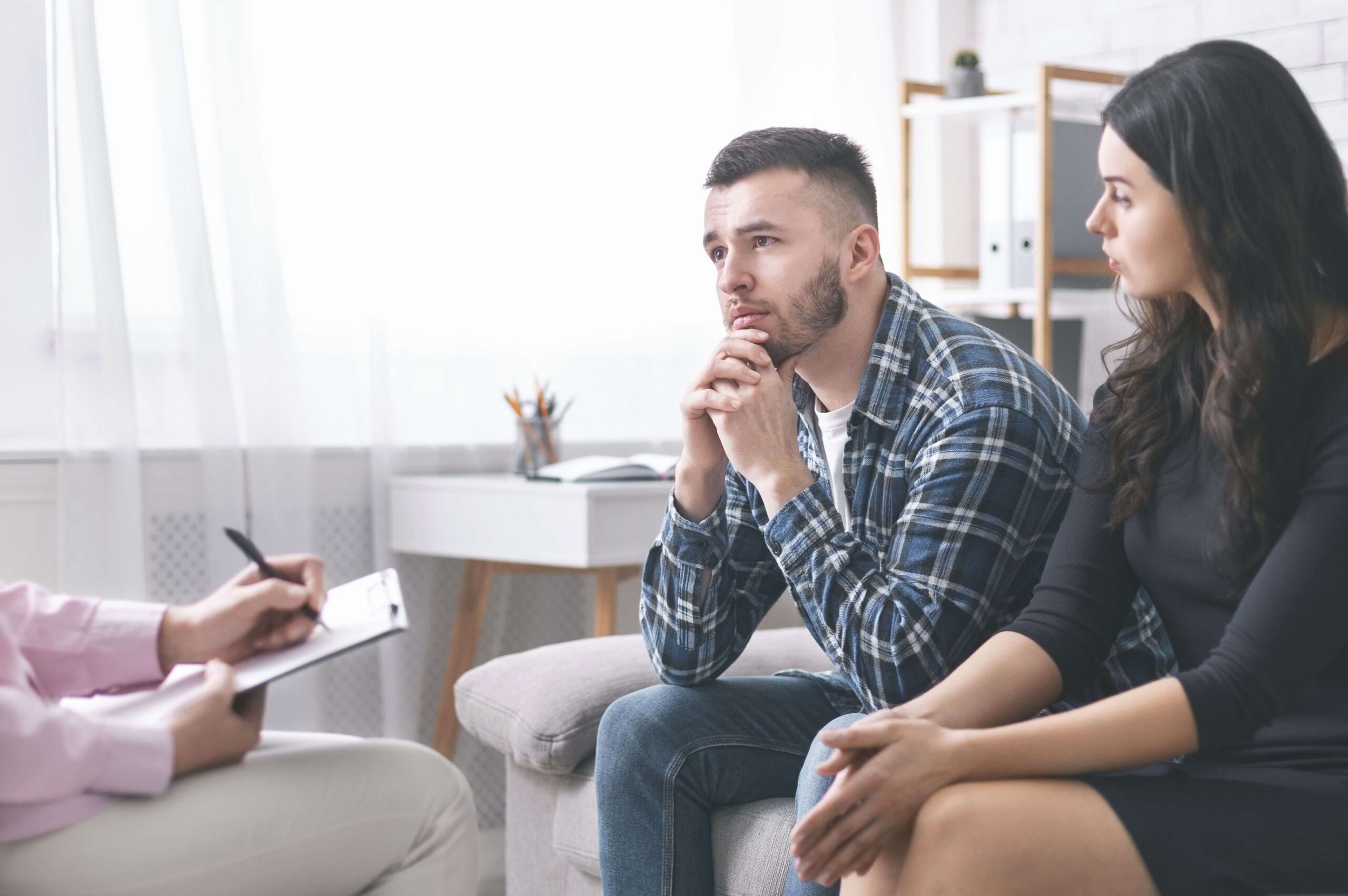 Infidelity Therapist in Austin, TX
Joseph Bordelon is a Licensed Professional Counselor (LPC) by the Texas State Board of Examiners for Professional Counselors. He has years of experience working with individuals, couples, teens, and entire families to work through issues and learn the skills it takes to build healthy relationships. With a Master of Arts in Counseling and a Master of Divinity, he combines a Christian faith-based approach with modern counseling techniques to help each individual. He offers compassion and understanding when listening to each person's feelings and advises ways for couples to overcome challenges and strengthen their bond. Book your first session at our brick-and-mortar location for marriage counseling in Austin, TX, or schedule a virtual session at your convenience.
Ready to Schedule Your Session?