Marriage Divorce Counseling
Divorce Counseling for Couples in Austin, TX
If you've recently gotten divorced, it can seem like your entire life has changed in a short amount of time. You're starting from the ground up again, and you may want a helping hand to guide you through the steps of divorce. If you have children, then divorce can be especially difficult and taxing for your entire family. Our marriage divorce counseling is the extra support you need to help you pick up the pieces and get your life back on track. We can guide you through the difficult decisions that often occur during a divorce, such as changing living situations, dividing assets, finding the best custody arrangement for your children, and many others.
How Therapy Can Make the Process Easier
Learn how to diffuse disputes
Learn how to communicate within your new family dynamics
Gain a better understanding of your emotions
Get the support you need to move on
Discover coping skills that will help you with life's obstacles
Learn how to help your children through major changes
Get help blending your family with a new one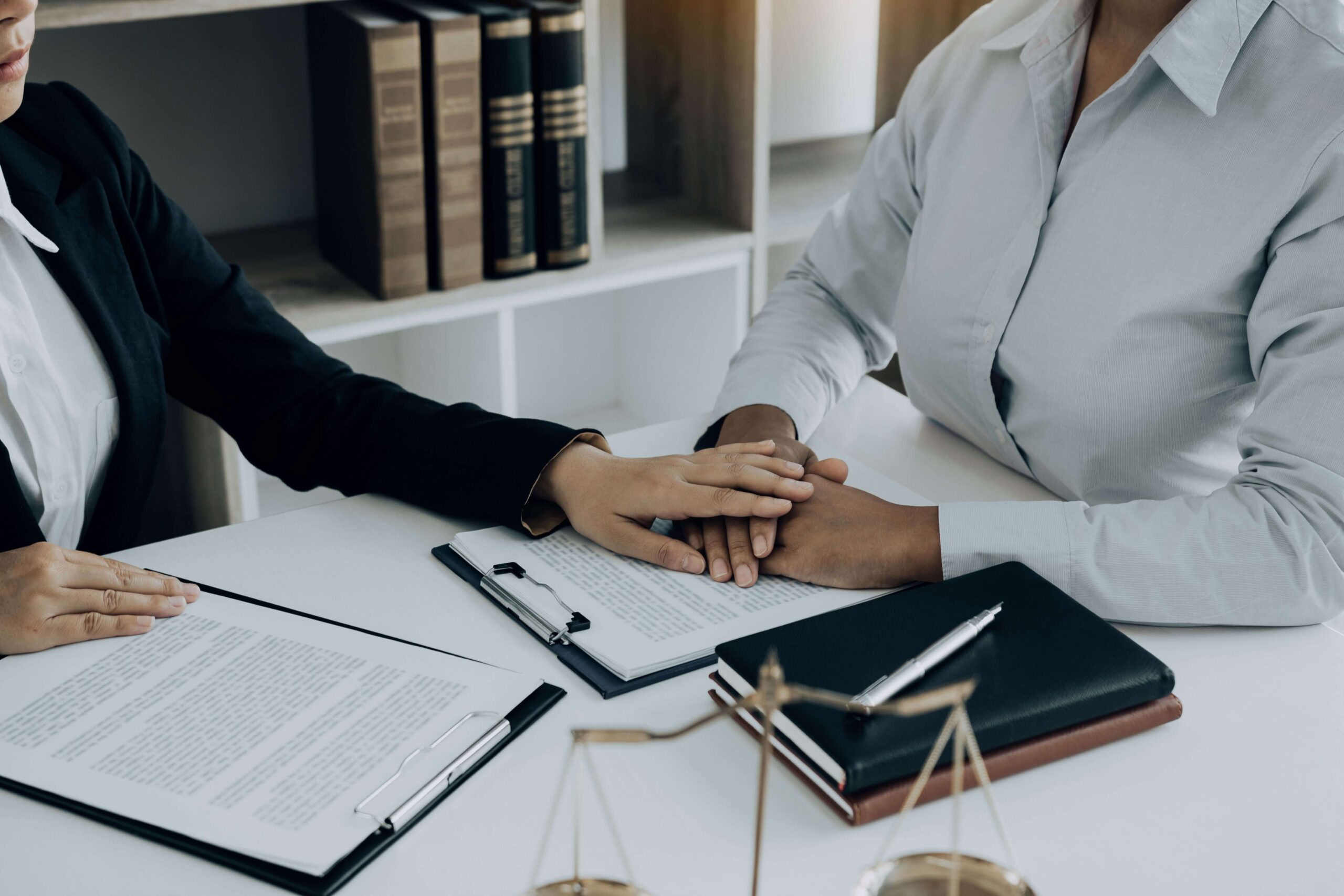 Help from an Experienced & Licensed Therapist
Joseph Bordelon has years of experience in divorce and marriage counseling in Austin. With a Master of Arts in Counseling and a Master of Divinity, he uses a compassionate and understanding approach to listen to you and give helpful advice to get your life back on track. He is a Licensed Professional Counselor (LPC) by the Texas State Board of Examiners for Professional Counselors. His expertise ranges from working with troubled teens, to couples, to entire families, and individuals. Joseph can help you repair a relationship, heal after infidelity, and move on after a divorce. Schedule therapy for yourself, or include other family members who may be affected by the divorce. Book an in-person session today or schedule a virtual session at your convenience.
Ready to Schedule Your Session?