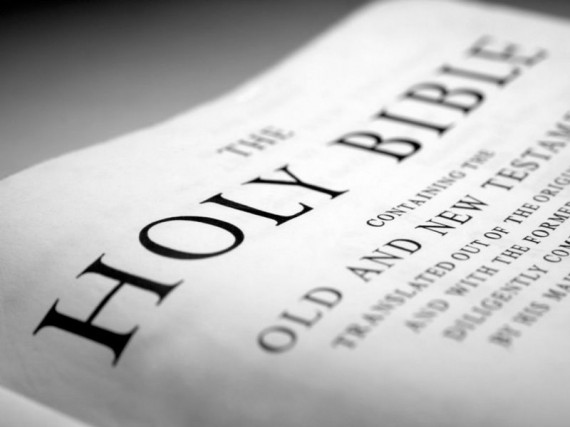 Too often in the field of psychology we have focused on what is wrong with the individual, trying to understand and treat disorders. Over time we have learned to understand the various disorders and how to treat them. The focus of Positive Psychology is how to we prevent them from happening in the first place…
Ready to Schedule Your Session?
Location & Hours
Christian Counseling Austin
1000 Westbank Drive
West Lake Hills, TX 78746
512-200-3880
Connect With Me
Questions?  Send me an email.   Follow me on social media for latest updates!