Professional Associations and Memberships

christian counselor texas

american counseling association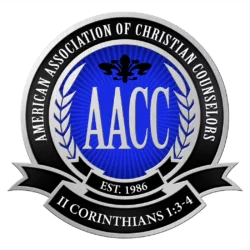 austin marriage counseling






Christian Counseling for Marriage and More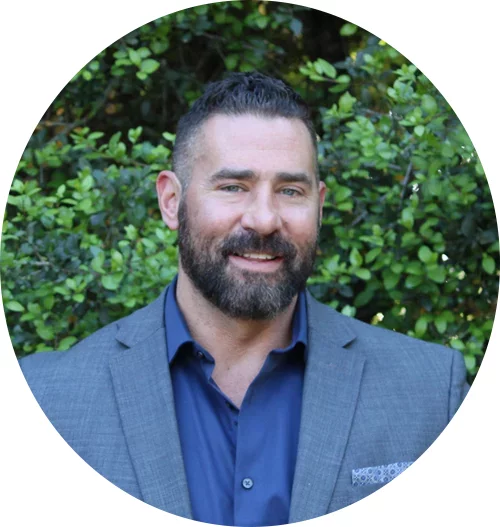 I am licensed by the Texas State Board of Examiners for Professional Counselors as an LPC. My education is specialized in Christian marriage counseling for those who are considering divorce. With a Master of Arts in Counseling and a Master of Divinity, I will help you work through difficult issues so that you can find peace and healing.
At Christian Counseling Austin, we ground all of our services in the statement of faith which guides our beliefs. With that foundation, we believe we offer you the best Christian marriage counseling you can find in the Austin, Texas area. If you are interested in beginning the path to healthier relationships grounded in faith, then contact us today.
COMMON QUESTIONS ABOUT AUSTIN MARRIAGE COUNSELING
A 50-minute individual session is $150.
A 75-minute couples session is $225.
If you are not able to afford this, then please still call us. It is important to me that anyone who needs counseling gets the help that they can afford.
Yes, I accept Blue Cross Blue Shield PPO at this time.
If an individual is truly open and ready to address their own issues, then therapy is highly beneficial. However, if an individual is not, then therapy can actually create a negative experience for them.
Yes. Information is not disclosed without written permission. However, there are a few exceptions to this rule. Exceptions include suspected child abuse and dependent adult or elder abuse
No. Nothing is changing, we are simply discussing the issues that the couple has not been able to address on their own. However, if both people do not agree with any suggested change, it can cause a conflict that needs to be resolved. Any suggested changes are for the betterment of the relationship.
If an individual is open and ready to address their own issues, then you can expect to feel results during the first session. Once you start following through with what is discussed within the session, you will begin to feel better about your situation. This is then built upon and repeated in follow-up sessions.
No. As an impartial couples counselor, I do not side with either party -- I side with the truth. At times, depending on the issue being discussed, it may feel like I am focusing more on one partner or the other depending on the context of that issue.
Christian marriage counseling uses the science of psychology within the context of our Christian faith to address issues. I believe that we cannot achieve true healing without Jesus Christ.  He is the true counselor. I integrate best practices in the field of counseling with our faith in order to bring about healing. Each client is different in regards to what degree they are comfortable incorporating their faith into the counseling process. We'll discuss this upfront and find out what is right for you!
One of the most difficult things about beginning counseling is taking that first step and reaching out to a counselor. We may not know each other yet, but I hope that you will become more comfortable with me and my process as you read through this site. Please get in touch with me if you have any questions.
Ready to Schedule Your Session?
Connect With Me
Questions?  Send me an email.   Follow me on social media for latest updates!