Why Choose Faith-Based Marriage Counseling?
Let God Foster the Sacrament of Marriage
When you got married, you participated in a sacrament to commit your relationship with another person and with God. Under God, you pledged to love one another in sickness and in health, until death do you part. To keep your relationship strong, it only makes sense to let God help you grow it. To do this, faith-based marriage counseling is the best way to incorporate the support you need. As a Christian marriage counselor, Joseph Bordelon is here to help you improve your behavior patterns with positive Christian-based philosophy and advice. Even when we are at our lowest, we can always look to the Lord for the inspiration we need to overcome the challenges of life and make it through the hard times.
The Benefits of Christian Values
The Christian faith offers many positive values we can live our lives by. When we live the way God created us to, our positive nature is contagious and influences others around us. Instilling Christian values into our lives sets a good example for our children and other family members. Choosing faith-based marriage counseling can offer the benefits of increasing our kindness, compassion, selflessness, humility, and love for our significant other. Creating a functional and healthy marriage and family dynamic can have positive effects on children for years to come and can even shape their future relationships.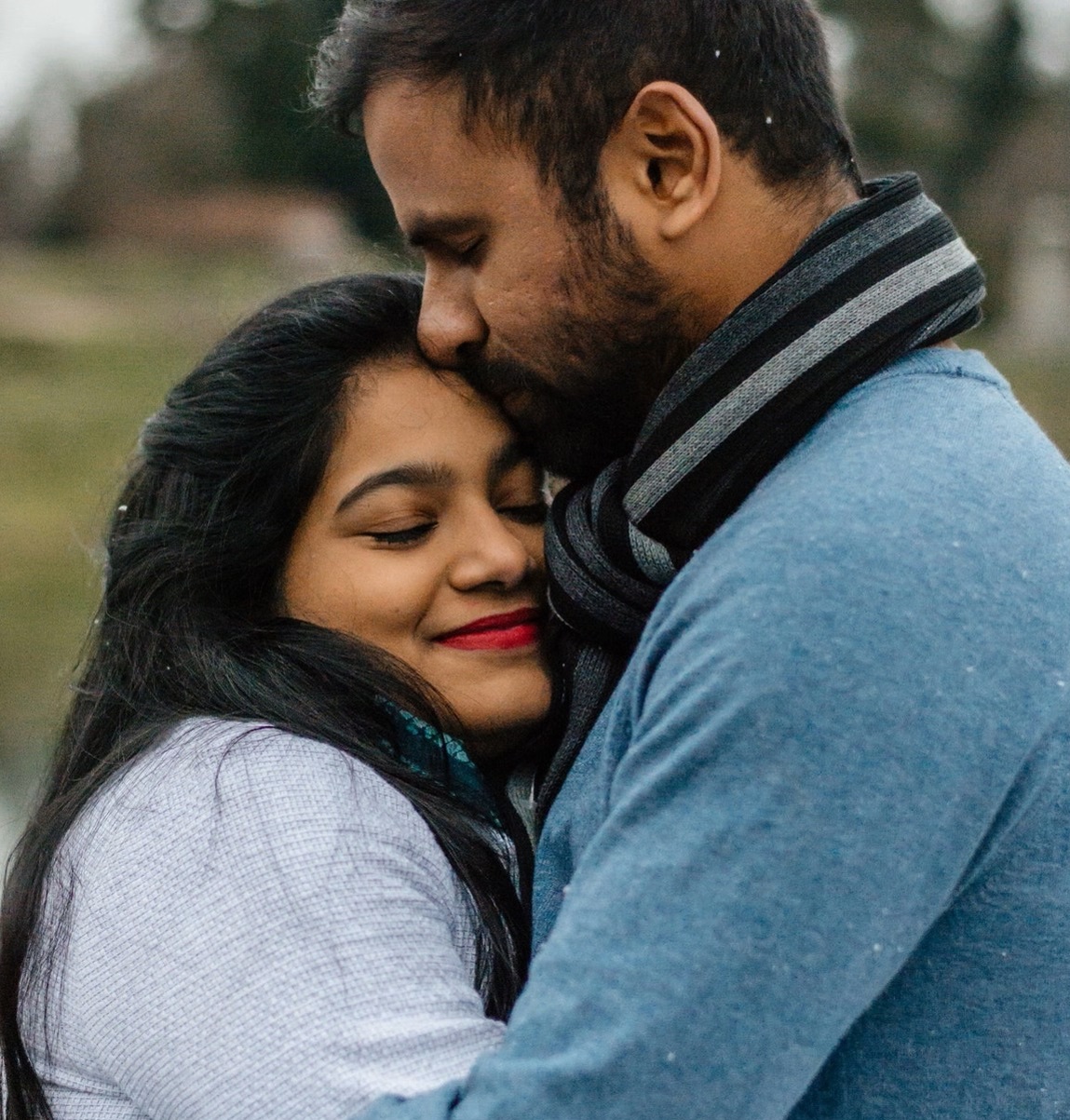 God Gives Us Extra Strength When We Need It Most
While regular counseling can be effective for many people in relationships, faith-based marriage counseling is best for Christians looking for help that's tailored to their beliefs. Incorporating your faith into therapy sessions gives you an extra safety net, so to speak, that you can fall back on when times are rough. Remembering to have patience, to be kind to others, and to turn the other cheek can be much easier when we rely on the principles passed on to us by our faith. It can be very helpful for Christian couples to remember this when they fight, stray from each other, or act in ways that hurt one another. Choose Christian marriage counseling in Austin to strengthen your faith in God and your relationship with your partner. Schedule a session online with Christian Counseling Austin today.