3 Things a Christian Relationship Must Be Grounded In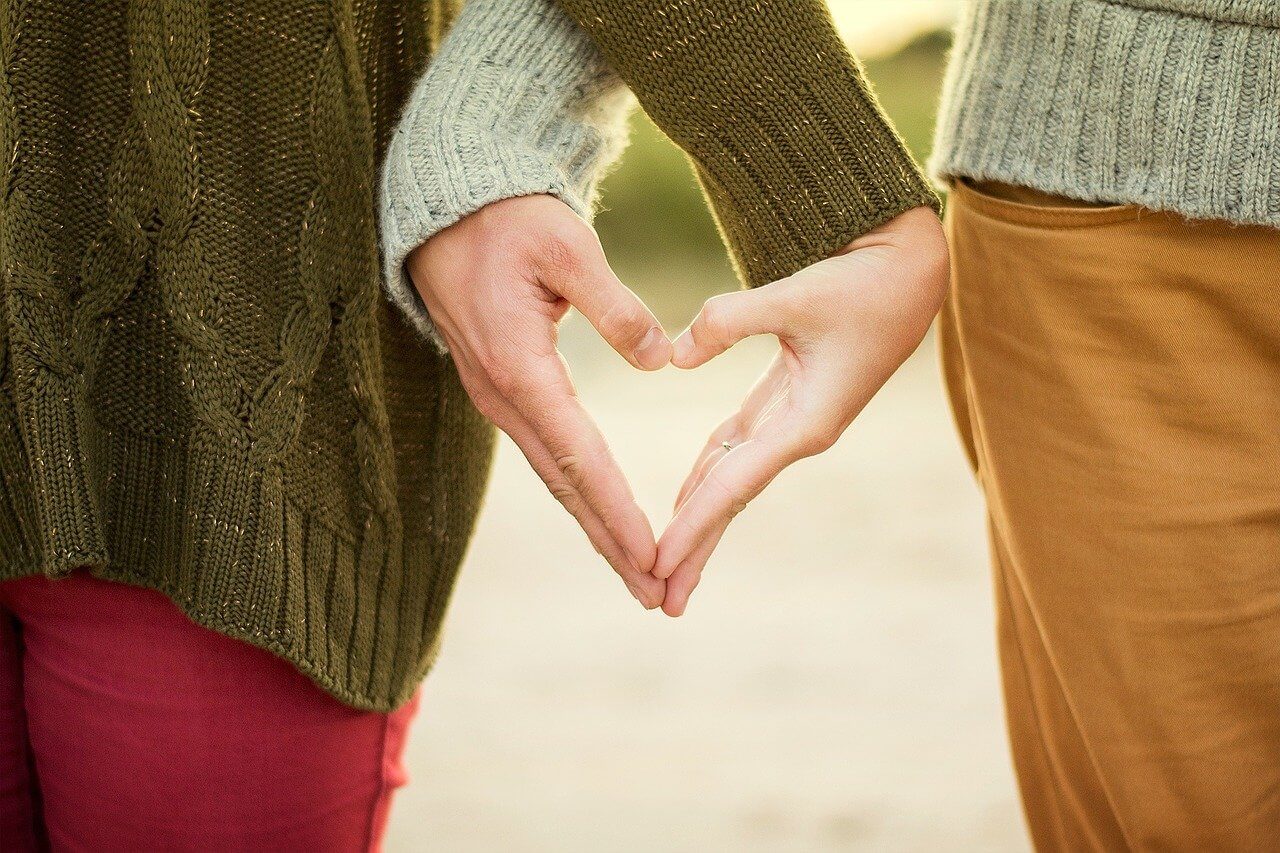 A Christian relationship must be grounded on a firm foundation, which means putting God first. When you put God first, everything else falls into place, including your relationship. As you grow closer to God, He will increase your wisdom and character to help you build a deeper connection with one another. Three powerful values are essential to build a strong relationship: faith, trust, and love. Read our best Christian relationship advice to learn why these virtues are so indispensable.
1. Faith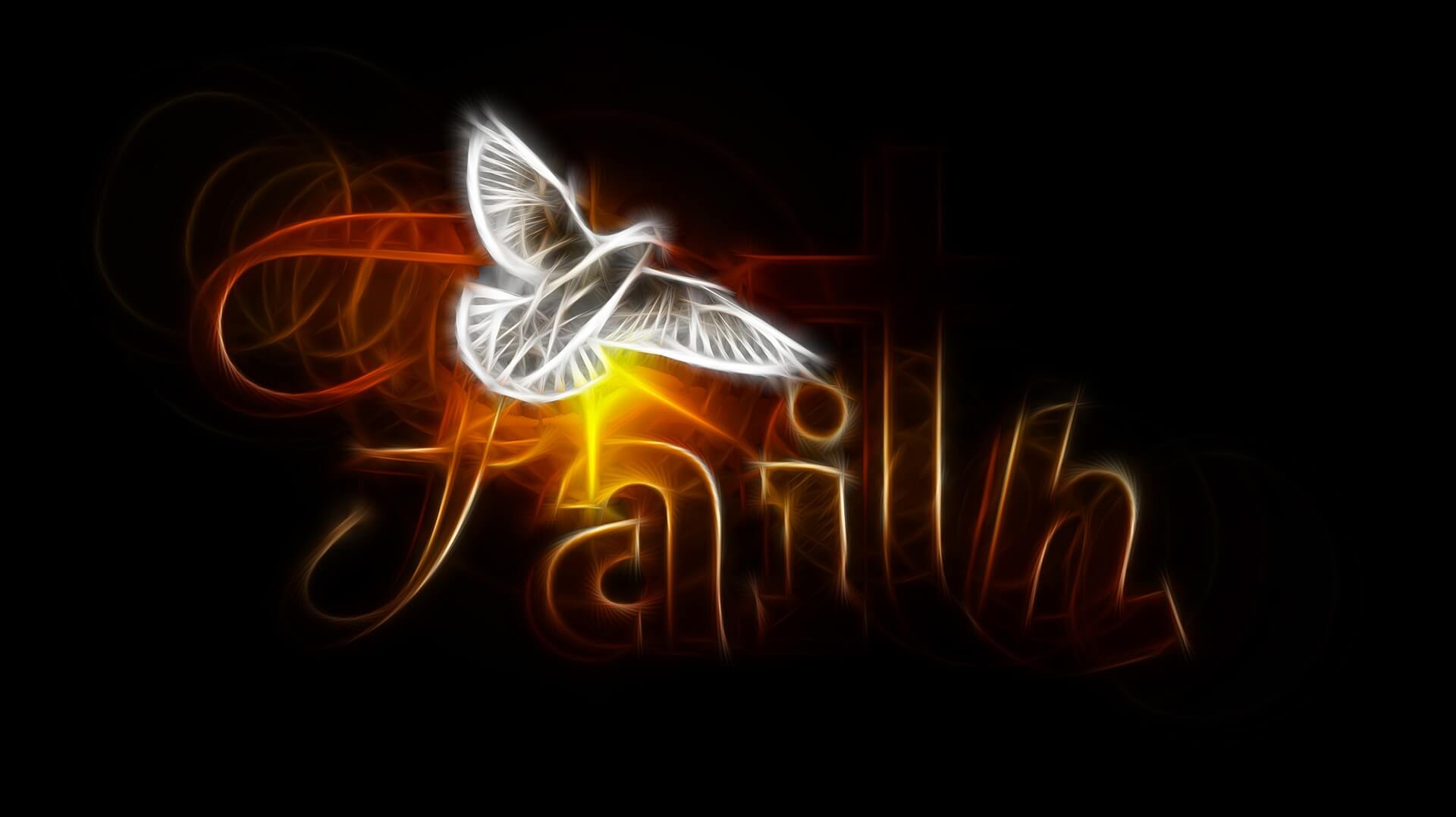 Faith is when you have total and complete trust in another person, but it also means having a strong belief in God. Having faith means knowing that your relationship can and will endure whatever difficulties may arise. Without faith, we are truly lost. In a Christian relationship, it is imperative to rely on both parties and have total faith in one another and, more importantly, God.
God provides an unshakeable sense of calm amid all the chaos that often surrounds us, and by strengthening our faith in God and one another, we are developing a powerful tool to stay grounded. With a strong sense of faith, it is easier to allow other feelings to grow, including trust, love, and commitment.
2. Trust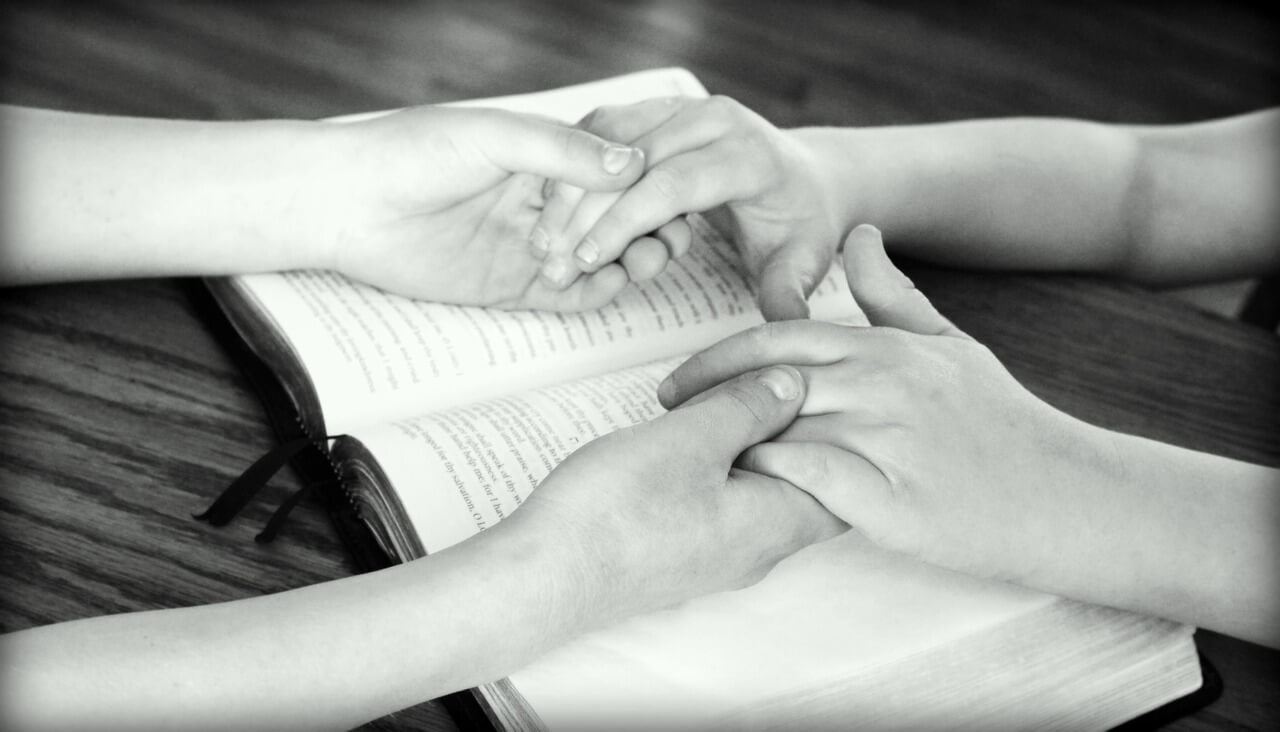 Trust is something that takes time to develop, and once broken, it can be difficult or even impossible to rebuild. Trusting another person can be difficult and scary, but in a Christian relationship, it is essential.
Building trust starts with communication and staying true to your word, and trust continues to grow when we are consistent in our words and actions. When mistakes are made, which is inevitable, being truthful and vulnerable will reinforce your mutual trust. As your trust for one another deepens, the love you feel for each other will also grow.
3. Love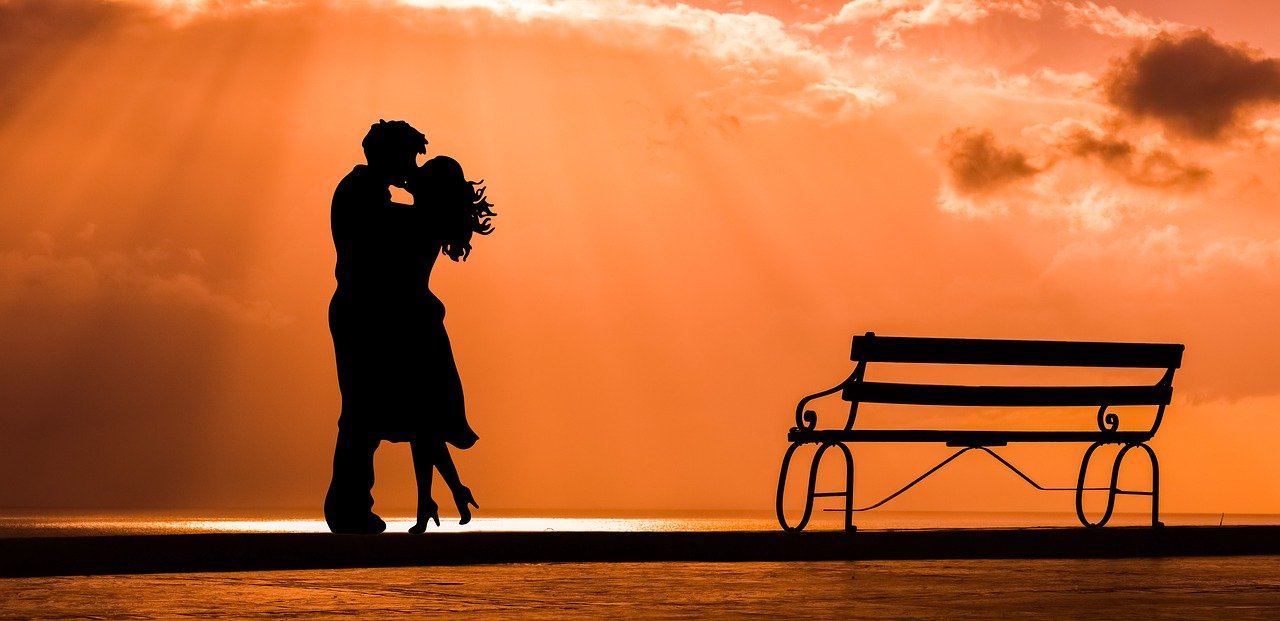 There are different forms of love. As it states in 1 John 4:8, "Whoever does not love does not know God, because God is love." However, the love you feel toward God and other people is different.
Showing God's love in a Christian relationship means more than romantic attraction and strong feelings. Love is about honoring your partner with honesty, respect, and kindness. Love is also patient and kind. Love can be hard at times, which is why we need guidance along the way.
At Christian Counseling Austin, you will find Christian relationship advice that will empower you and your partner spiritually and emotionally. If there are issues that need to be addressed, couples counseling is readily available.
There will always be obstacles to overcome in relationships, and finding help along the way can provide a much-needed life raft. With marriage counseling in Austin, you get the support you need to enrich and fortify your Christian relationship to stand solid in faith, trust, and love.
Contact us now and get started on your empowering spiritual journey with counseling. Let us help you and your spouse grow in your relationship!