5 Love Languages Types: Tips to Resolve Conflict in a Relationship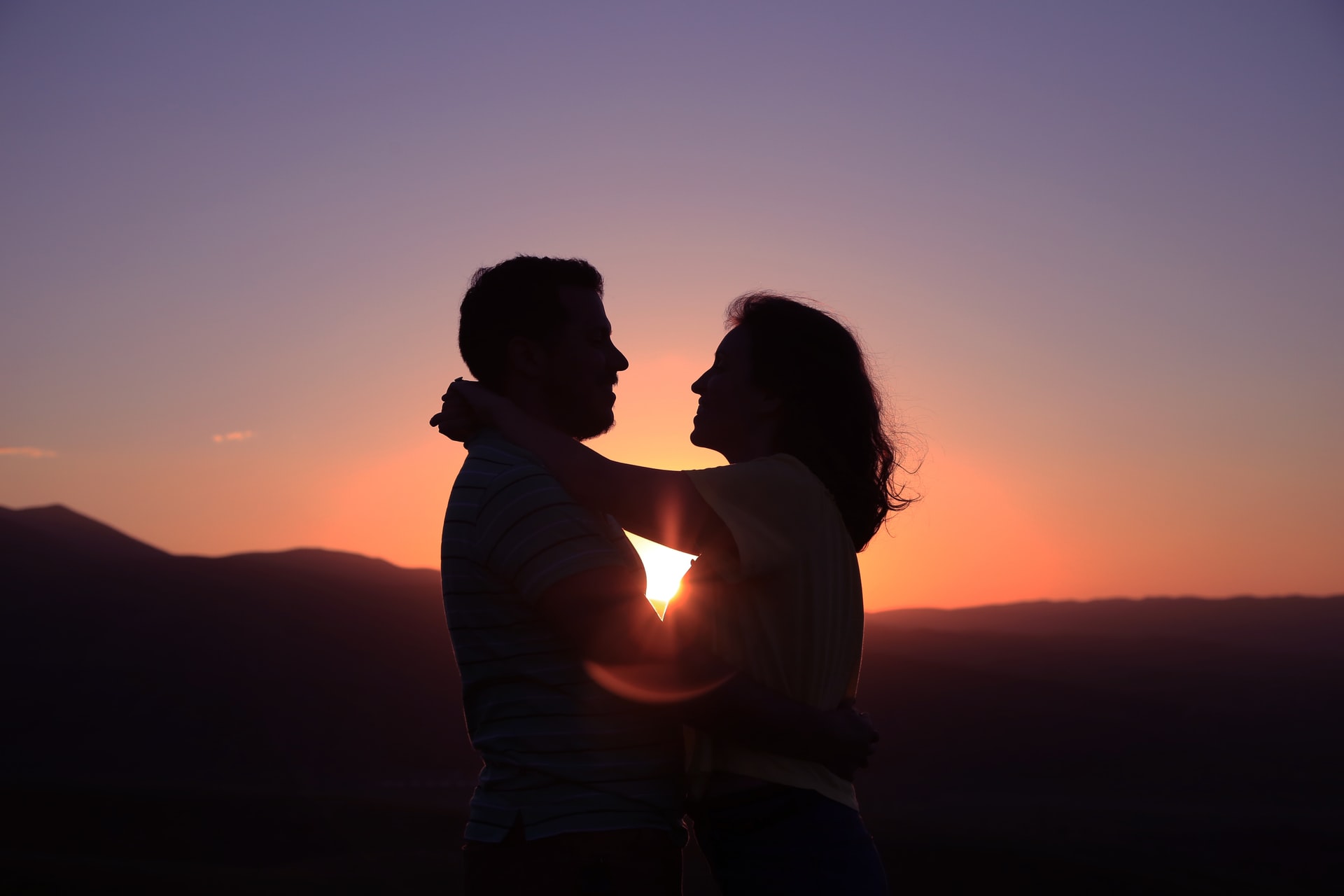 The 5 love language types were developed by Dr. Gary Chapman, an author and counselor, in his book, The 5 Love Languages: The Secret to Love That Lasts. While this book was written in 1992, it continues to sell copies today and has helped millions of couples build more meaningful relationships and resolve conflicts. We all know how to say the words "I love you", but it takes more than that to make someone see that you care. And when conflicts arise, it can often be difficult to get past negative feelings. Here is a summary on how the 5 love languages types can help you improve your relationship with your partner.
Words of Affirmation
As we mentioned, saying "I love you" does need other actions to back it up, but words of endearment and encouragement are still necessary in your daily interactions with your partner. Today, digital communication, like a text message, is also important. Being creative with this one of the 5 love languages types is key. You don't have to write love poems, but compliments, words of encouragement, expressing appreciation, and shout-outs on social media are all wonderful ways to show you care. Positive words help keep conflicts from ever arising, but negative words can easily start arguments.
Quality Time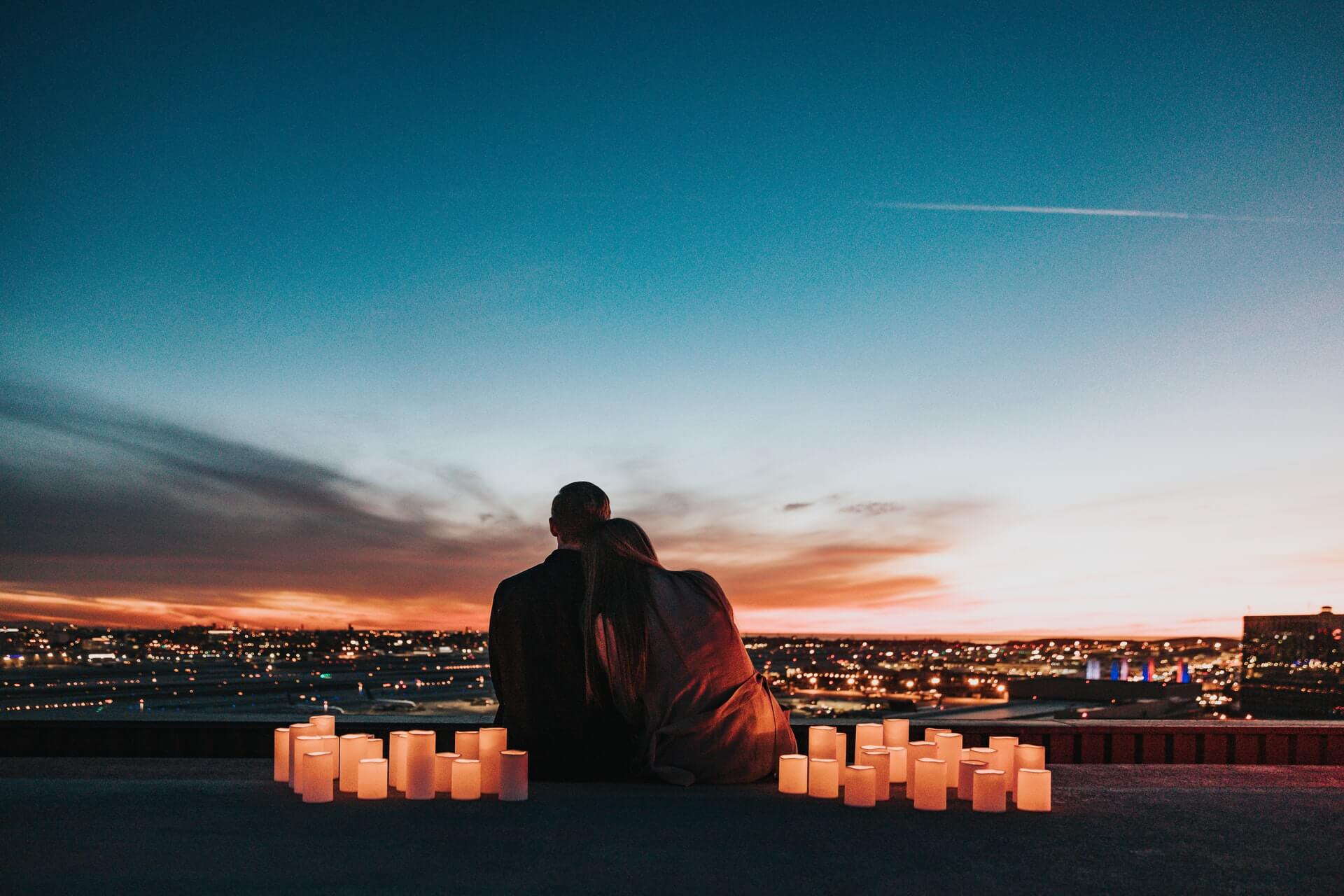 When you love someone, it's only natural to miss them when they're not around. Your partner is also supposed to be your best friend, and the person you want to spend the majority of your time with. This love language is best expressed when you spend time one-on-one with your significant other, without distractions like TV and cell phones. When you don't spend enough quality time with your partner, feelings of abandonment and suspicion of infidelity can arise.
Gift Giving
Demonstrating your love doesn't have to mean spending outrageous amounts on a gift. The most important part of gift giving is the thought behind it. For example, if your sweetie is sick, a wonderful gift that shows you care could simply be their favorite snacks and a movie for you to watch together. Gifts are visual symbols of your love that evoke feelings of appreciation and value from the recipient.
Acts of Service
Ask yourself, "What can I do to make my loved one's life easier?" Simple acts of service like making dinner when your partner's had a busy day, picking up the dry cleaning, making them a cup of coffee, and other small, thoughtful actions are a daily reminder of your love. Knocking out the honey-do list before she has to ask you twice is also a great way to avoid conflicts in a relationship.
Physical Touch
Physical touch and being intimate with your partner are essential to a healthy relationship. A simple hand around the waist, a massage every so often, and a steamy night in bed together resolves tension and helps keep conflicts at bay.
The 5 love language types are all important for a healthy relationship, though many people respond more deeply and have stronger aptitudes in some types than others. Identifying your partner's more profound love languages and working on the areas where you are weak will help strengthen your relationship and resolve conflicts before they even begin.
Schedule marriage counseling in Austin today to learn how to diffuse arguments and grow in your relationship. If you're concerned about your marriage and want to avoid divorce, booking a therapy session with Christian Counseling Austin can help.