Marriage Counseling Tips & Exercises to Improve your Relationship
Every relationship has its ups and downs, but, fortunately, there are valuable tips and exercises to improve your marriage and bring you closer to one another. Marriage is the bonding of two people, and once they are married, they are a team. These marriage counseling tips and exercises aim to strengthen and reconnect by focusing on team-building through communication and intimacy.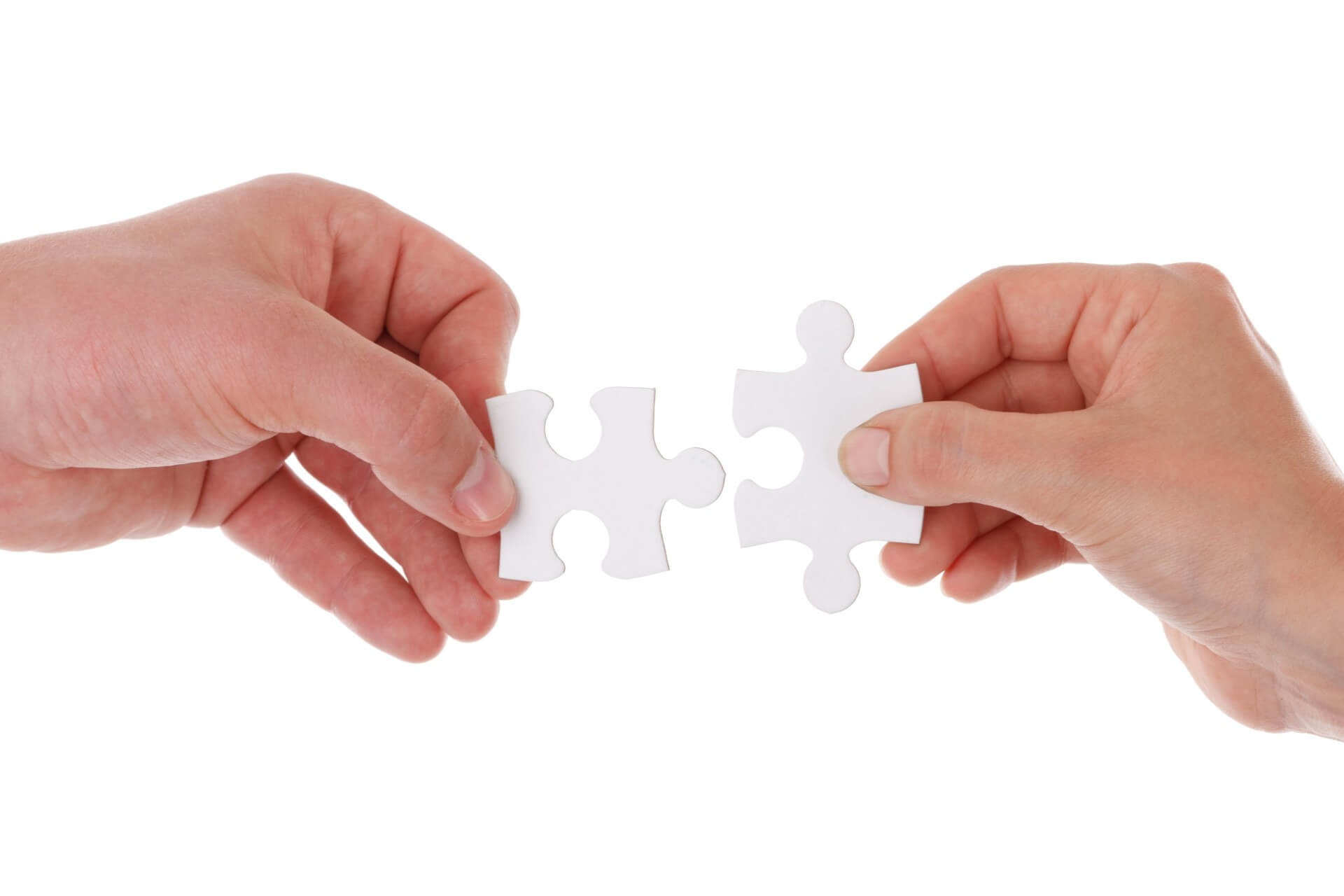 There is No "I" in Team
One of the most essential marriage counseling tips is to build a stronger bond with your partner. Each partner holds the connecting piece to the relationship puzzle we call marriage.
The following exercises can help build a solid connection using simple team-building tips.
Make it Game Night for Two — Focusing on your partner's positive qualities goes a long way. This uplifting game is designed to reacquaint you with what made you fall in love in the first place.

Start by taking each letter of your spouse's name and pick a complimentary adjective to describe them.
This game can be done using their first, middle, and last name.
Make sure to include all the things you admire and appreciate about your spouse.
Build Your Trust — Without a doubt, trust is essential in a marriage. Trying out trust-building exercises is a powerful marriage counseling tip.

One good marriage counseling exercise to build trust is to give them a small but specific task to complete, like being home or calling at a set time, or picking up a particular item at the grocery store.
Being honest and following through on your promises can help build trust, teamwork, and a feeling of security and safety within the relationship.
Try Something New Together — Learning something new or taking on an activity together can help you feel united, and it will be something that you both share. A few things you could try include:

Take a cooking class or make a new dish together in the kitchen.
Going on a nature hike
Learning a new instrument
Taking a dance class, such as ballroom or salsa dancing
Enrolling in a foreign language class
Schedule Cuddle Time — This exercise should be done every day as it brings couples closer and releases a feel-good chemical called oxytocin.
Volunteer Together — Helping others together can further build teamwork and increase your appreciation for one another. You can do volunteer work through local charities or churches.
These marriage counseling exercises can be part of your daily, weekly, or monthly routine, but sometimes we need guidance from a third party to help us see things more clearly.
Scheduling marriage counseling in Austin can help you achieve a stronger marital bond. Whether your marriage is weakening or falling apart completely, there is a light at the end of the tunnel.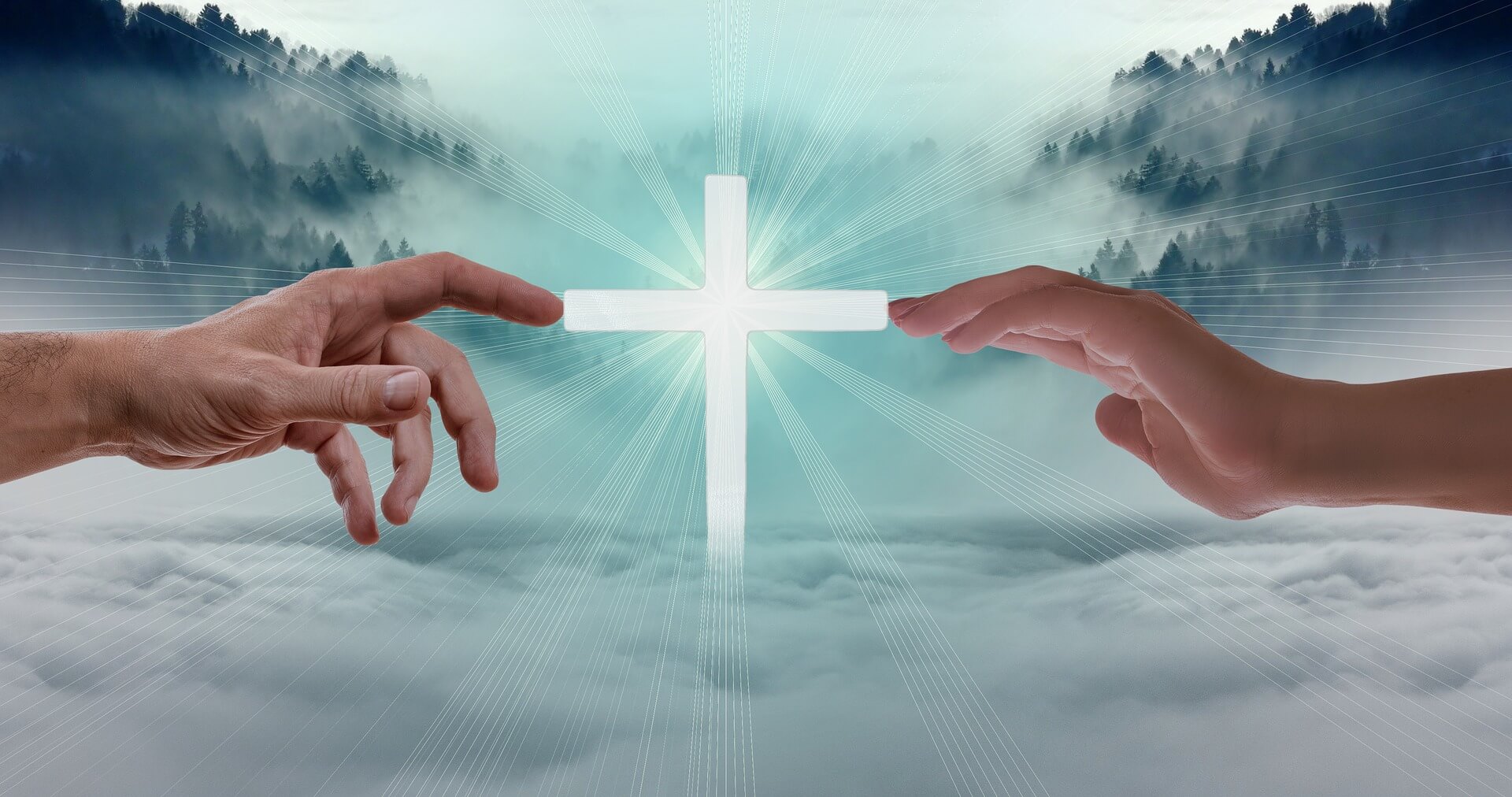 At Christian Counseling Austin, we offer a wide range of services that help unify broken or fractured relationships. After all, the best marriage counseling tips come from the Bible. Contact us today and start improving your relationship with powerful tools that promote a stronger bond between you and your spouse!