What is Christian Counseling?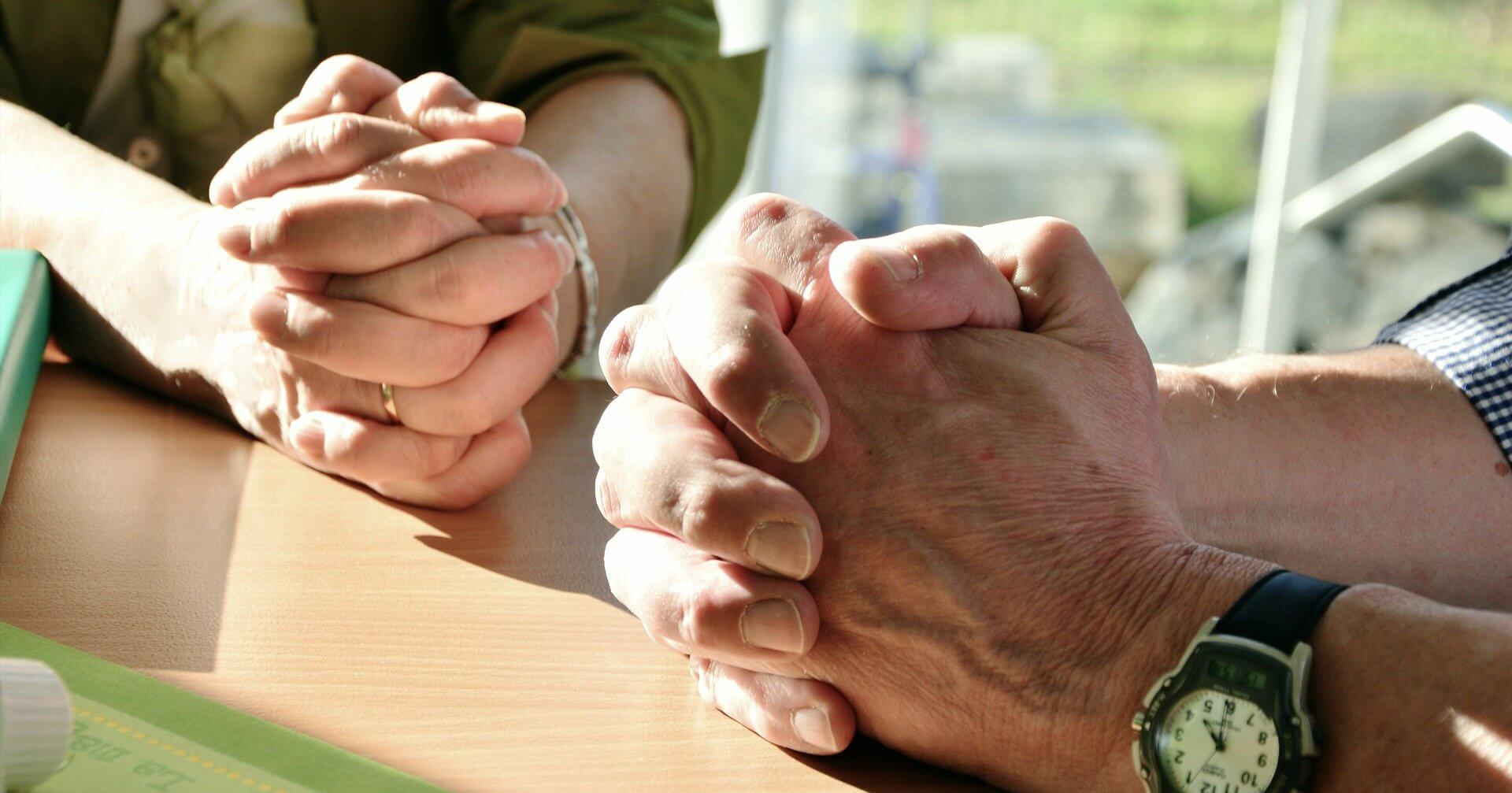 If you're new to the field of counseling, you may be wondering, "what is Christian counseling?" Christian counseling brings together the principles of psychology and the truths found in the Bible. By utilizing Scripture and biblical teachings with clinically proven psychology, a couple can nurture their minds, bodies, and spirits to reinforce and solidify their bond.

The Bible contains an immense amount of wisdom, especially regarding relationships and marriage. There are numerous biblical concepts used in Christian counseling that provide specific direction and accountability, which can help couples grow stronger together.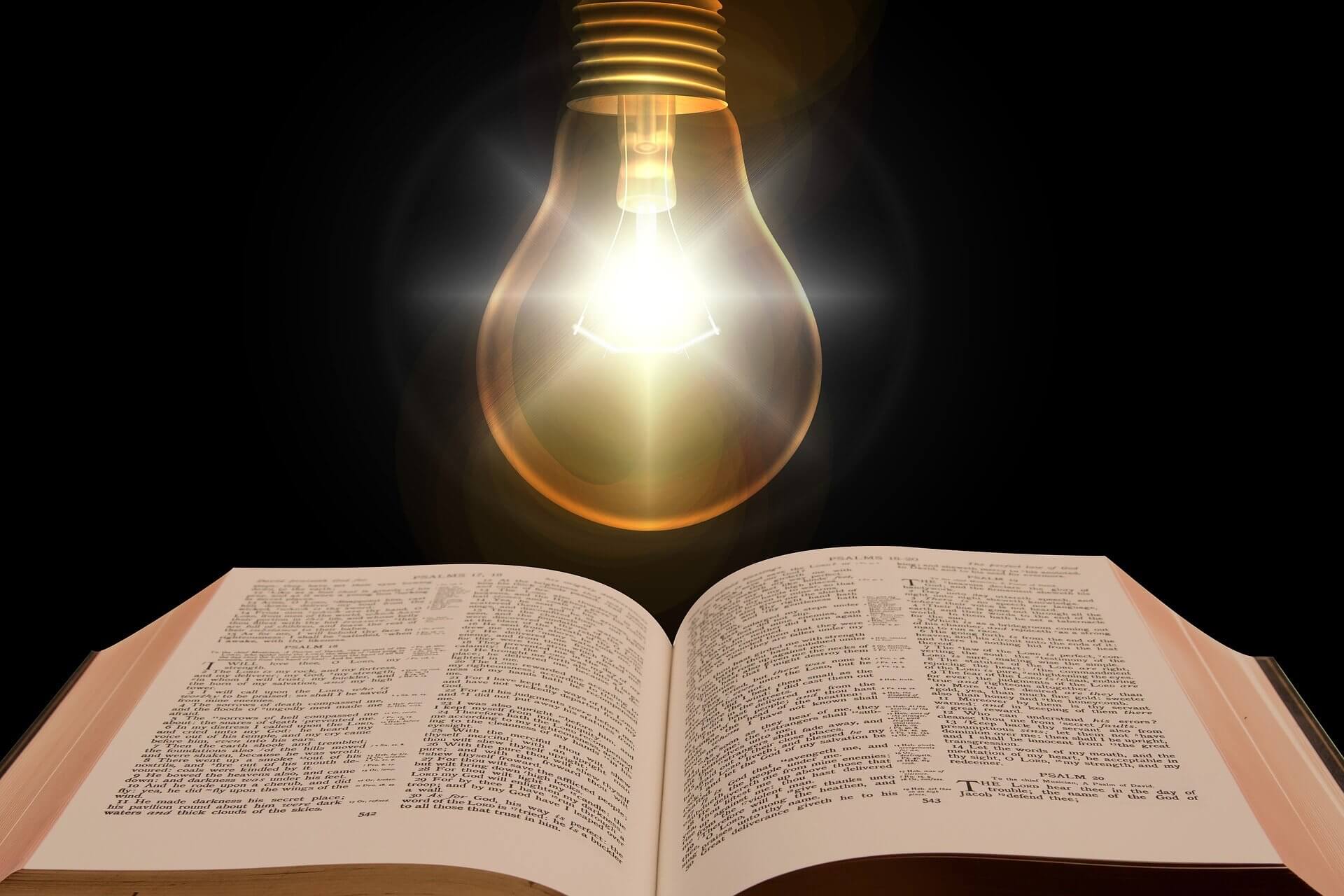 Overall Benefits of Christian Counseling
Each person goes into a relationship with their own set of issues resulting from their unique life experiences. Some of us have dealt with anxiety, substance abuse, infidelity, or childhood traumas. Whatever the problems may be, Christian counseling is what puts a bright light on God's words for those seeking more substantial guidance.
Learn how to deal with individual issues, such as, Anxiety, Depression, Abuse
Learn how to let go and forgive those who have hurt you
Acquire the skills needed to live a happier and more fulfilling life
Improve relationships
Gain a deeper knowledge of how to apply God's word to all life situations
The benefits of Christian counseling include instilling a real sense of hope, healing, and purpose. This is at the core of what biblical counseling has to offer.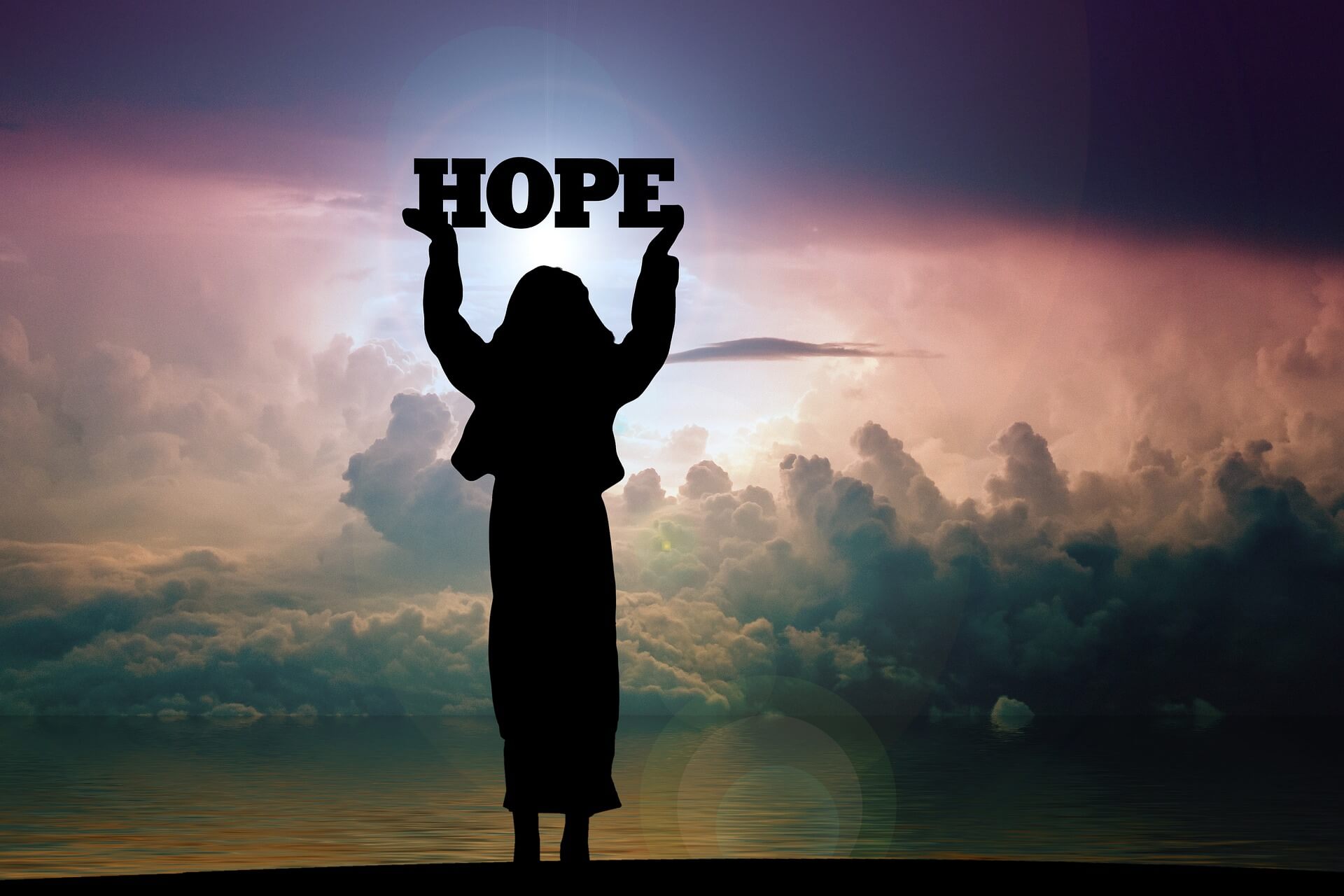 Unique Benefits of Christian Counseling
There are many unique benefits of what Christian counseling is able to provide:
Real Hope — By gaining an eternal perspective on life situations, we can better understand what real hope means. Knowing there is eternal peace offers the hope you need to get through any burdensome situation.
Real Healing — Regular counseling is limited in addressing our deeper spiritual and emotional wounds. Creating a closer relationship with God allows for true healing to take place.
Real Purpose — Knowing that we are here for a God-given purpose can help us see our lives more clearly and find true happiness with ourselves and our partners.
Christian counseling is what we need to find real hope, healing, and purpose in our lives. If we need guidance in our relationships at work, at home, with family, or with our spouse, it can provide us with unsurpassed wisdom that can shine a new light on everything around us.
With marriage counseling in Austin, you reap the rewards of combining psychology and Scripture, and the result is truly life-changing.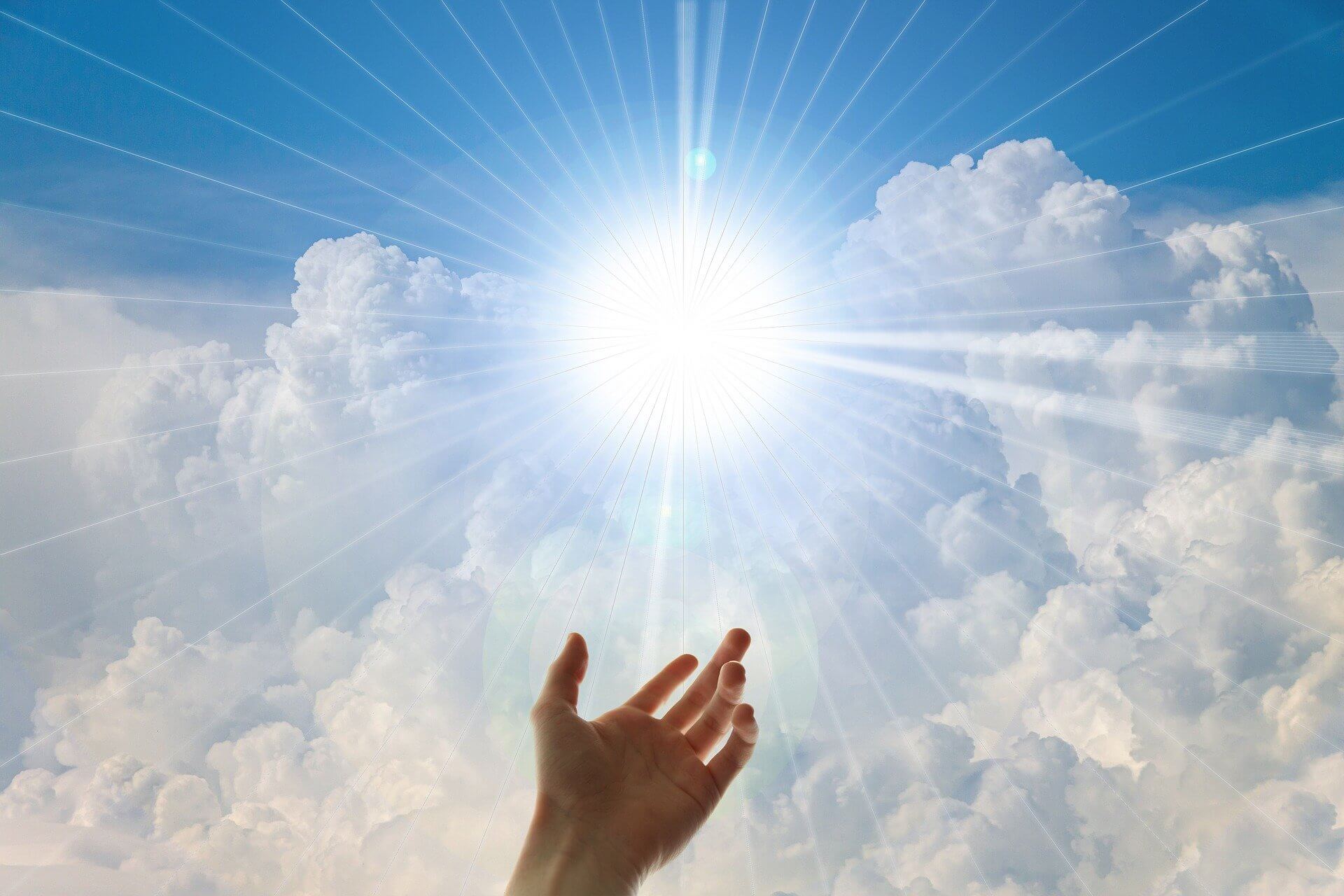 At Christian Counseling Austin, you can learn what biblical counseling is and how it can benefit you and those around you.
We are here for a purpose, and sometimes we need a helping hand along the way to show us the light that God wants us to see, especially when our lives become dark with despair. Contact us to book your first session so we can help guide you to a more joyful and fulfilling life.