What to Expect From Christian Marriage Counseling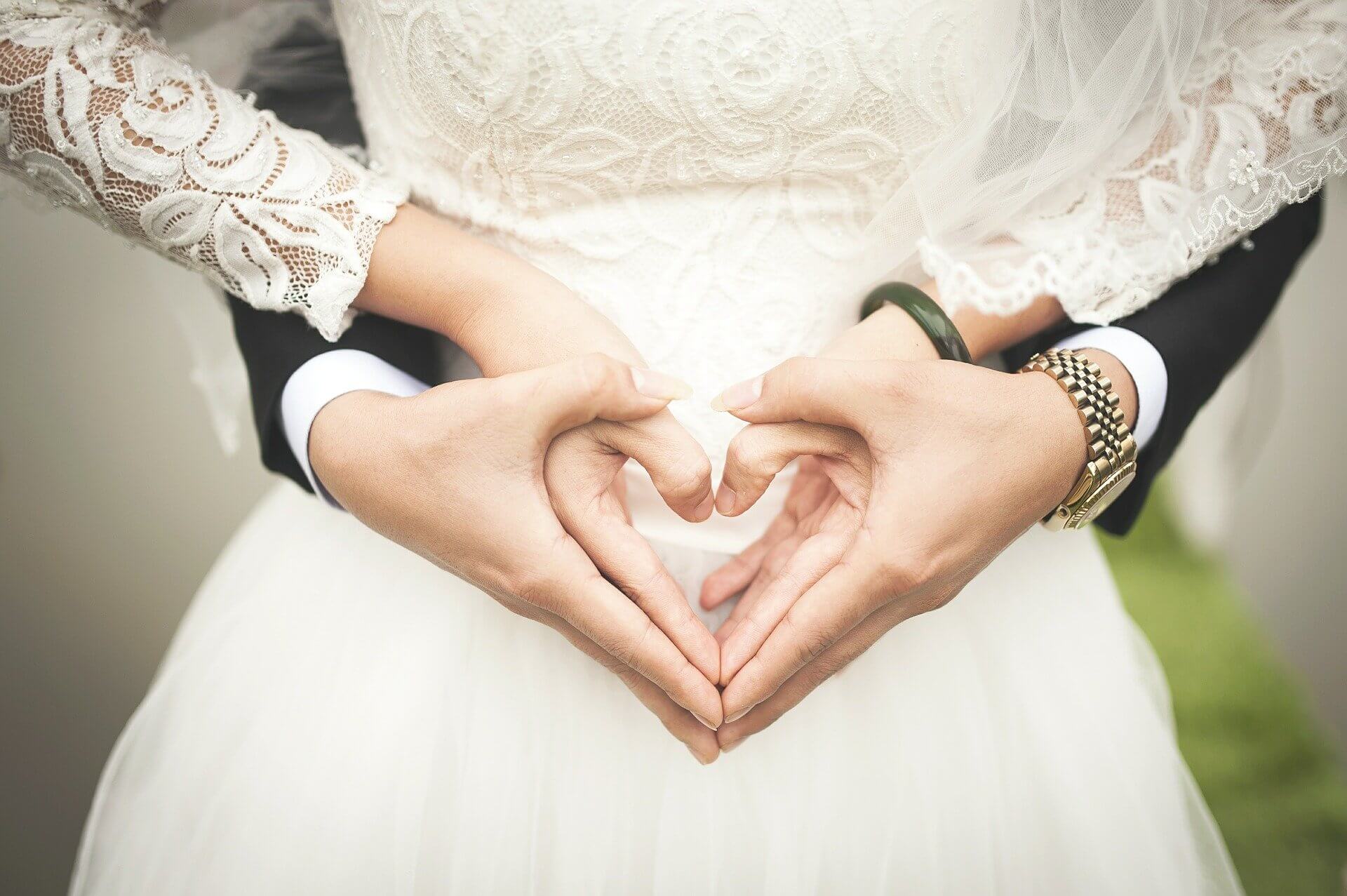 Solving the problems that arise during marriage requires certain skills that may not come naturally, but guidance from a marriage counselor can make the marital journey more joyful and unified. For those with religious beliefs, this guidance can be even more effective when it comes from a qualified Christian marriage counselor.
What makes Christian-based marriage counseling different from regular marriage counseling is that it explicitly incorporates a spiritual aspect that employs the insights found in the Bible to strengthen the marital union.
In Christian marriage counseling, you can expect the counselor to understand that the Bible contains unsurpassed wisdom regarding human nature, marriage, and family values. Utilizing biblical concepts gives couples specific guidelines about how to take accountability for their actions and build a marriage that will last.
The benefits of Christian marriage counseling are unique and extraordinarily powerful.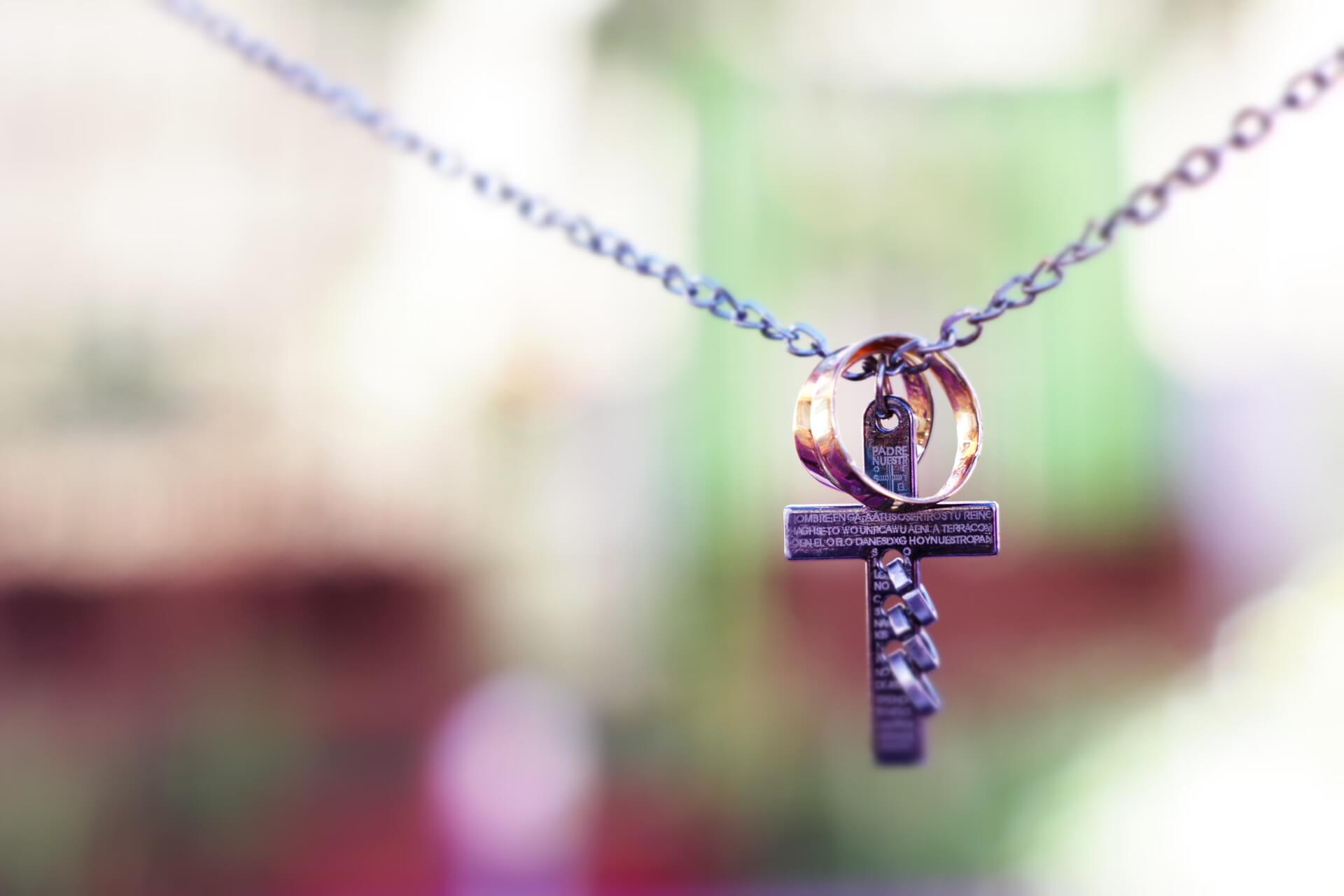 Benefits of Christian Marriage Counseling
There are remarkable and empowering benefits that Christian marriage counseling in Austin can offer both you and your spouse.
Clarity

—

Sometimes, in relationships, especially marriage, our lives become overwhelming, and our minds get into a foggy state, causing us to lose sight of ourselves and our spouse.

You can expect marriage counseling

to provide a neutral counselor who can wisely view the situation and help both spouses gain clarity.
Strengthens Communication

—

Communication is vital in a marriage, but poor communication can become a weapon that can cause hurt and pain if not delivered properly. With the help of a trained Christian marriage counselor, you can discover ways to express your thoughts in a kind and considerate fashion, demonstrating respect and love for one another.
Unveils Negative Patterns

—

Patterns of behavior are created over time, and some of these are unwanted patterns that need to change. Forming negative patterns of behavior can occur in any marriage, but they can be altered with the help of a Christian marriage counselor.
Gives Each Person a Voice

—

With

Christian

marriage counseling, you can expect

to gain the wisdom to speak up and express your feelings without fear of criticism. Learn how to replace fear of confrontation with self-confidence, combined with kindness and love.
Reminds You of God's Plan

—

There is a connection between

positive psychology and Scripture

. The Bible contains many verses linked directly to marital issues, and when you combine psychology with scripture, you have a divine recipe for lasting love.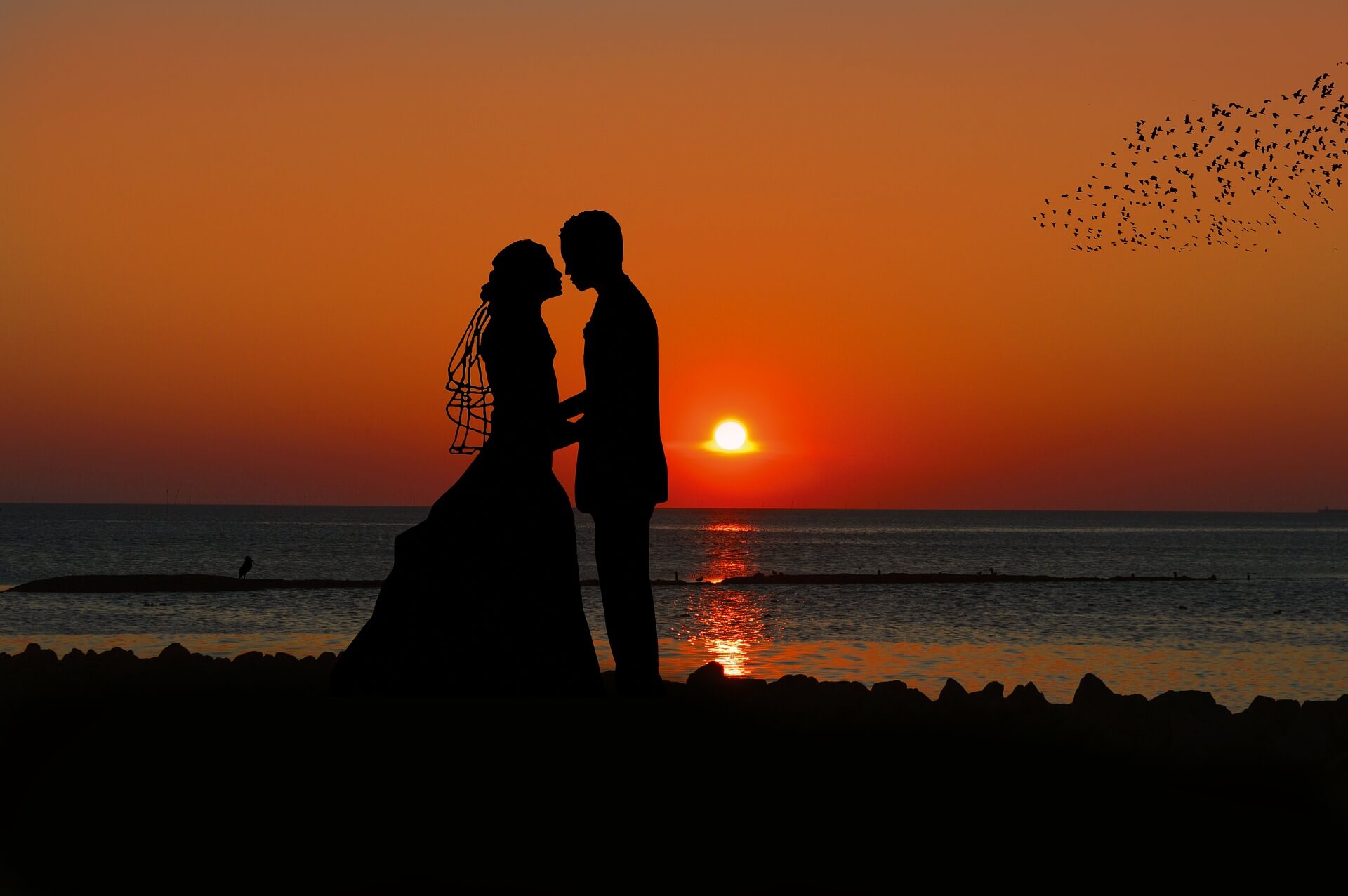 At Christian Counseling Austin, we offer a wide range of services, including Christian-based marriage counseling, couples counseling, and so much more. In Joseph Bordelon, you will find a compassionate and highly trained counselor to help you pave the way on your life path.
Get started on a marital journey that empowers your bond with your spouse and builds bountiful love and guidance. That's what you can expect from Christian marriage counseling at Christian Counseling Austin!